India is a country with a diversity of states, cultures, religions, languages and of course, people. Yet there is unity in this diversity which makes it unique and attracts scores of travelers from India and abroad. Many historical places and monuments are worth visiting and watching for tourists that set their foot in India.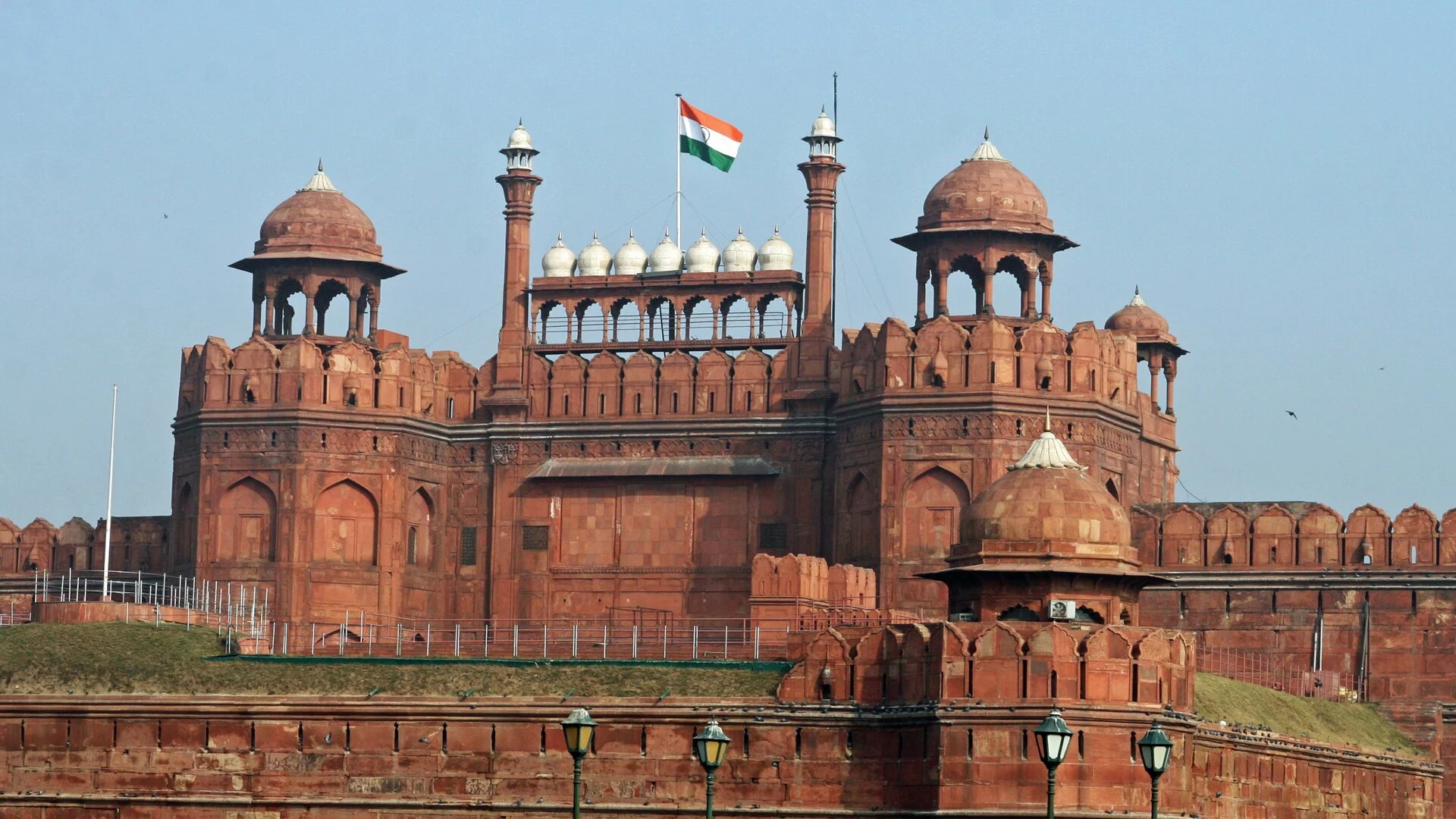 India tours consist of an endless list of places to visit but some are must-see that will take you through modern India and back in history. The Golden Triangle Tour covers Delhi, Agra and Jaipur that form a triangle on an Indian Map. Delhi, the capital of India, Agra, the adobe of Taj Mahal and Jaipur in Rajasthan are places no tourist would like to miss. Delhi houses many Mughal-era monuments like Jama Masjid, Qutab Minar and British era monument, India Gate. From the narrow streets of the Jama Masjid to the wide roads of Rajpath leading to India Gate, everything reflects history from Mughal rulers to British rulers.
Few hundred kilometers from Delhi in the South is Agra, the land of Taj Mahal. A symbol of love, it attracts the most tourists in India and every year the footfall keeps increasing. You can't help but fall in love with this elegant building that leaves a lasting impression on your memory. Though the inflow of tourists and pollution has taken a toll on this mausoleum, its beauty could only be imagined when it was built after 22 years of hard work of artisans from all over the world.
The next destination, Jaipur is the city of Rajas and Maharajas with high forts and majestic palaces spread across the city. Though many palaces and forts have been turned into expensive resorts and hotels, you can still see many that have been restored in their original form.
The other major attractions of Rajasthan are Jodhpur, Udaipur, Ajmer, Jaisalmer, Ranthambore Sariska and Tiger Reserve. Rajasthan sees the maximum number of foreign tourists in India which encouraged Indian Railways to launch Palace on Wheels, a luxury tourist train, to promote tourism in Rajasthan. An ultra-expensive train, it takes tourists through major cities while offering them royal hospitality on board.
Goa, located on the western coast, attracts huge number of foreign tourists. For long, it was a Portuguese colony and this reflects in the culture and food of Goans. It's replete with beaches where tourists flock to relax and have fun under the sun.
Down south, Kerala also draws a large number of tourists from home and abroad. Situated on the coast, it's known for its breathtaking backwaters, beautiful beaches and hill stations. On the backwaters, you can cruise in houseboats enjoying the rising sun and dusky dawn. It is the land of Ayurvedic medicine system where you can purge yourself of diseases with Ayurveda therapies and massages.
India tours are a pilgrimage for some tourists who experience spirituality and rich culture. From paradise called Kashmir to Kanyakumari in the South and from Rajasthan in the west to Meghalaya in the East, every place has its own culture, language and food very different from each other. You can make your tour with our India Tour Packages.
It's only fair to share...
0

0
0
Tweet