Rajasthan Tour Packages India
chittorgarh fort Chittorgarh Fort
Rajasthan is the largest state by area in India. Rajasthan shares its border with Pakistan, Punjab, Haryana, Madhya Pradesh and Uttar Pradesh. Because of its affinity with many different regions, Rajasthan has the most varied culture. Rajasthan, before the independence was known as Rajputana- a name given by British Raj. Rajasthan known for its rich culture and heritage has the most grand and ancient forts and palaces. Hill Forts such as Chittorgarh Fort, Khumbhalgrah fort, Amer fort and Gagron fort etc. are part of UNESCO world heritage sites and are spread over Aravali Hills. These forts were built around 17th -18th century A.D. and attracts people who want to peep into India's once rich cultural past. Taking a Rajasthan Tour Packages gives you the opportunity to visit this exquisite land and experience its rich cultural heritage in its entirety.   These are some of the places most frequently visited by tourists. In present day Rajasthan, festivals like Jaipur Literature Festival and other cultural happenings, has attracted literature and cultural enthusiasts from across India and abroad, which in turn has further increased the tourism of the state.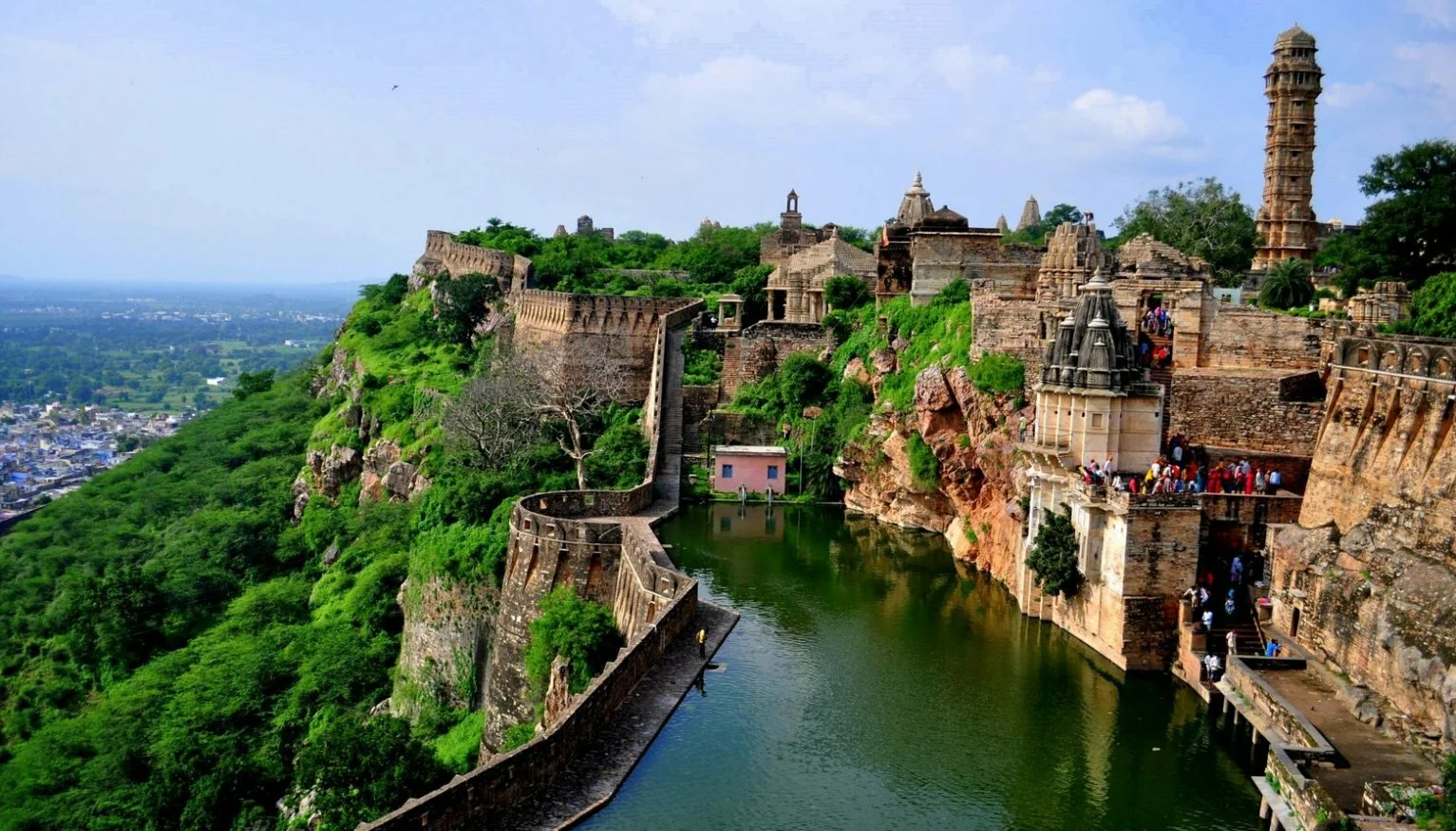 Ghoomar Dance
Specialized Rajasthan tour packages offers packages perfectly accorded to the travel requirements of those who want to explore this vast ancient land. Rajasthan is famously known for its folk performances which attracts hordes of people from across the world to this beautiful land. The Dance performances such as Ghoomar of Udiapur and Kalbeliya of Jaisalmer are world renowned performance forms. Along with the Folk Performances, folk music of Rajasthan has also accentuated the already rich culture of Rajasthan. Kathputli, Bhopa, Chang, Teratali, Ghindr, Kachchhighori, are some of the other traditional folk performances of Rajasthan.  Rajasthan tour packages allow people to participate and immerse themselves in the rich Rajasthani culture. Each package allows you to experience the varied culture in its full richness.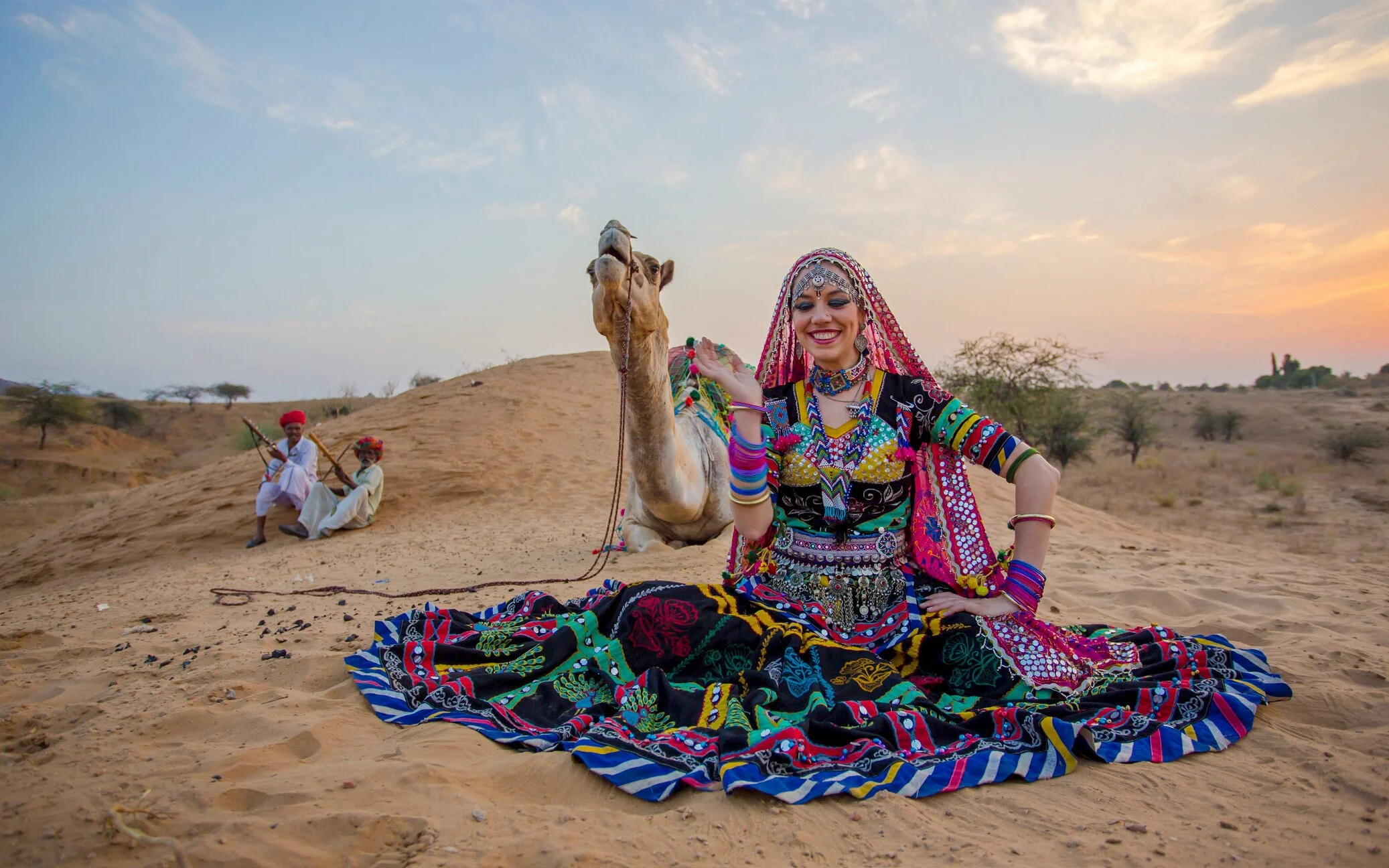 Best Rajasthani Food
Rajasthan usually known for its forts, palaces and folk performances also has rich food culture. Traditionally, Rajasthan was the home of warrior clans hence the traditional food of Rajasthan was such which can be eaten without much cooking and which can be stored for days.  Snacks such as Bikaner Bhujia, Daal Kachori, and Khewar are examples of   such foods. Rajasthan has always been an arid land where the availability of water has always been scarce and that has had an effect to its cooking as well. The dishes such as Bazre ki Roti, Lashun ki Chutney, mawa kachori, Alwar ka Mawa, and malpuas etc. which are now part of dietary Habit of all Nation. But if one happens to be in Rajasthan, he cannot miss the delicious dal-bhaati-choorma; it is Rajasthan's most famous dish and is savored with delight in all the major festivals.
Another poignant place a Rajasthan Tours Packages allows you to venture into is Bhartpur bird Century. The sanctuary is a house to thousands of birds especially in the winter season. The sanctuary is home to almost 230 species of birds. Bharatpur Bird century is also declared as one of the world's Heritage Sites. The park is man-made and man managed and is one of the prominent National parks of India.
Our similer blogs are……..
The Best Palaces and Forts of Rajasthan