Rajasthan Tours – A Journey through the Land of Kings
When talking about the tourists' places in Rajasthan, there are numerous. Being the state of the Rajputs, the historical architecture reveals the great history of the various Rajput kings. Rajasthan is a large state and visiting all the places will take a long duration. Your Travel Agent of India may offer various tour packages of Rajasthan according to the duration and choice of places. Some of the places that are must see tourists' spots are at the top packages and includes the unique destinations that will provide new definition of tourism.

Jaipur is the city of hospitality and the famous places includes Hawa Mahal, Jantarmantar, City Palace, Jal Mahal, Amer Fort etc. The heritage hotel stay makes royal feeling for the day. Our packages include these stay at heritage hotels and the feeling of staying in a Mahal provides new experience.
Jaisalmer is the place where the famous night safari and camel riding is popular. Jaisalmer is the part where a portion of Thar Desert is seen. The night safari includes night stay at tents in the middle of desert with entertainment of traditional folks. This experience is very warming and one can feel the warmth of the people of the state. This city is often known as "The Golden City" and the famous Jaisalmer fort, Bada Bagh, Salim Singh ki Haveli etc are some of the points of interest.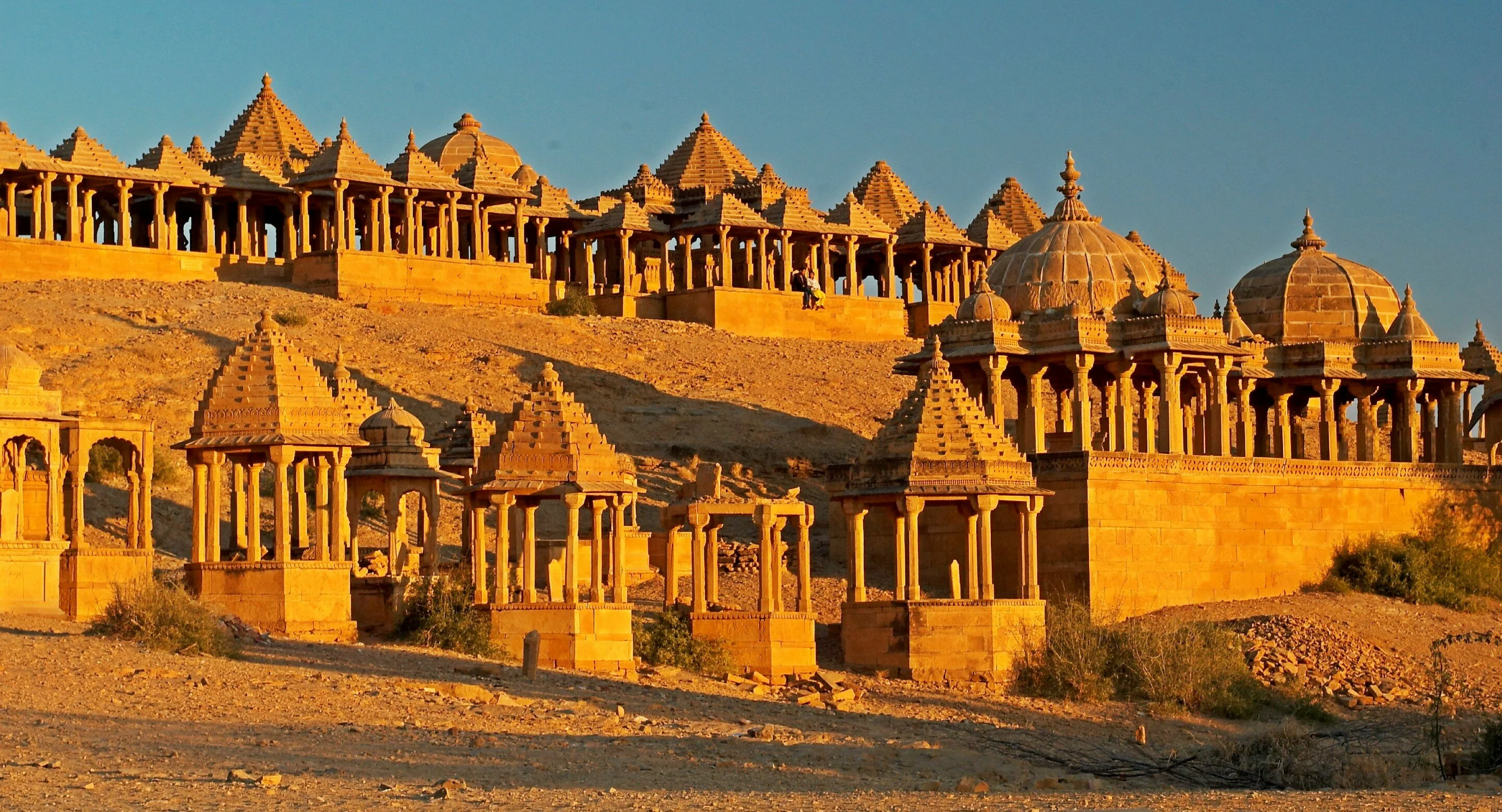 Udaipur is the city named after King Udai Singh. The points of interests are City palace of Udaipur, Lake Pichola, Monsoon Palace and many more. It is the city of the administrative headquarters.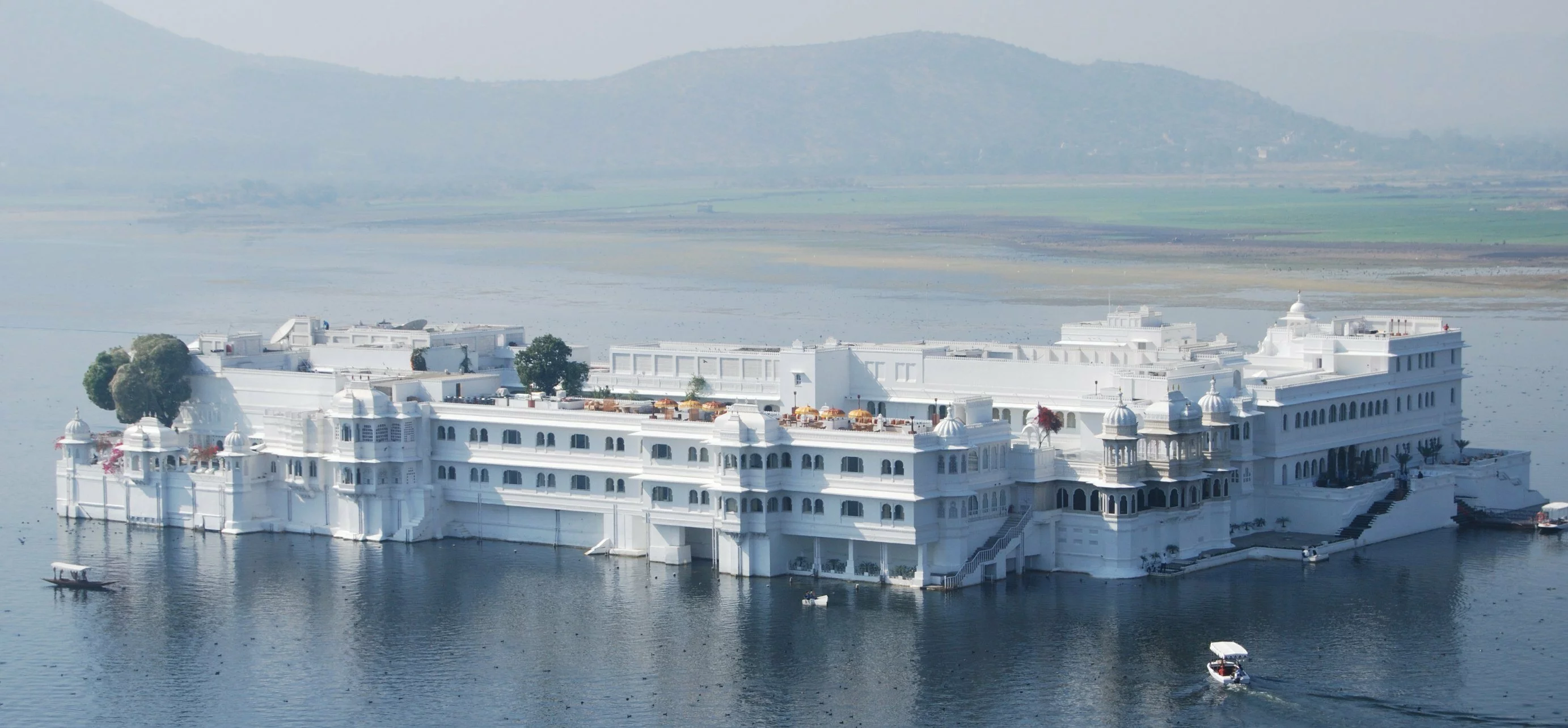 Jodhpur is the second largest city in the state of Rajasthan. The famous places of Jodhpur include Mehrangarh Fort, Jaswant Thada, Balsamand Lake, Ghanta Ghar etc. Staying in Jodhpur is also very unique. There are several heritage hotels in the city that are very unique and provide special experience to the tourists' in the city.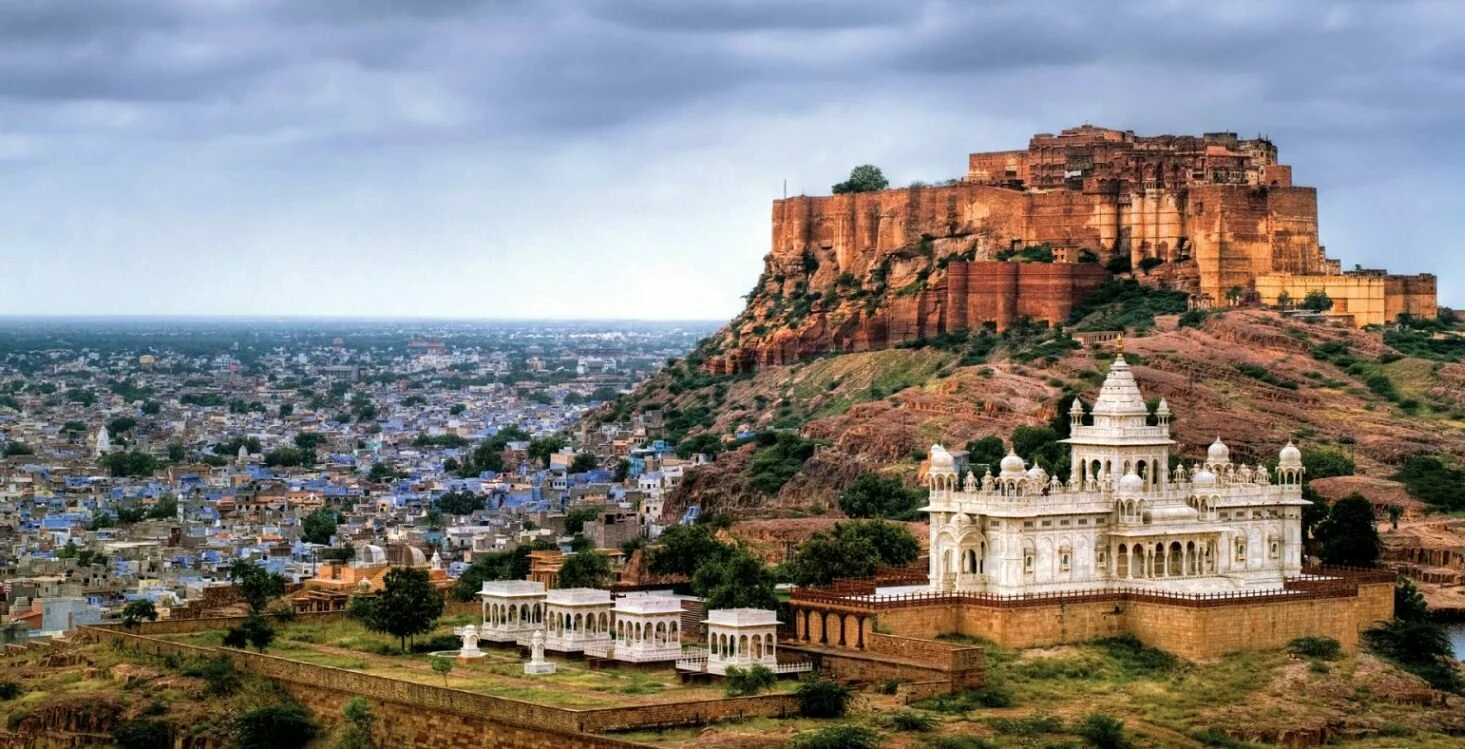 Kota is a small city and mainly famous for educational coaching centers. The city is also famous for shopping unique Rajasthani traditional fabric.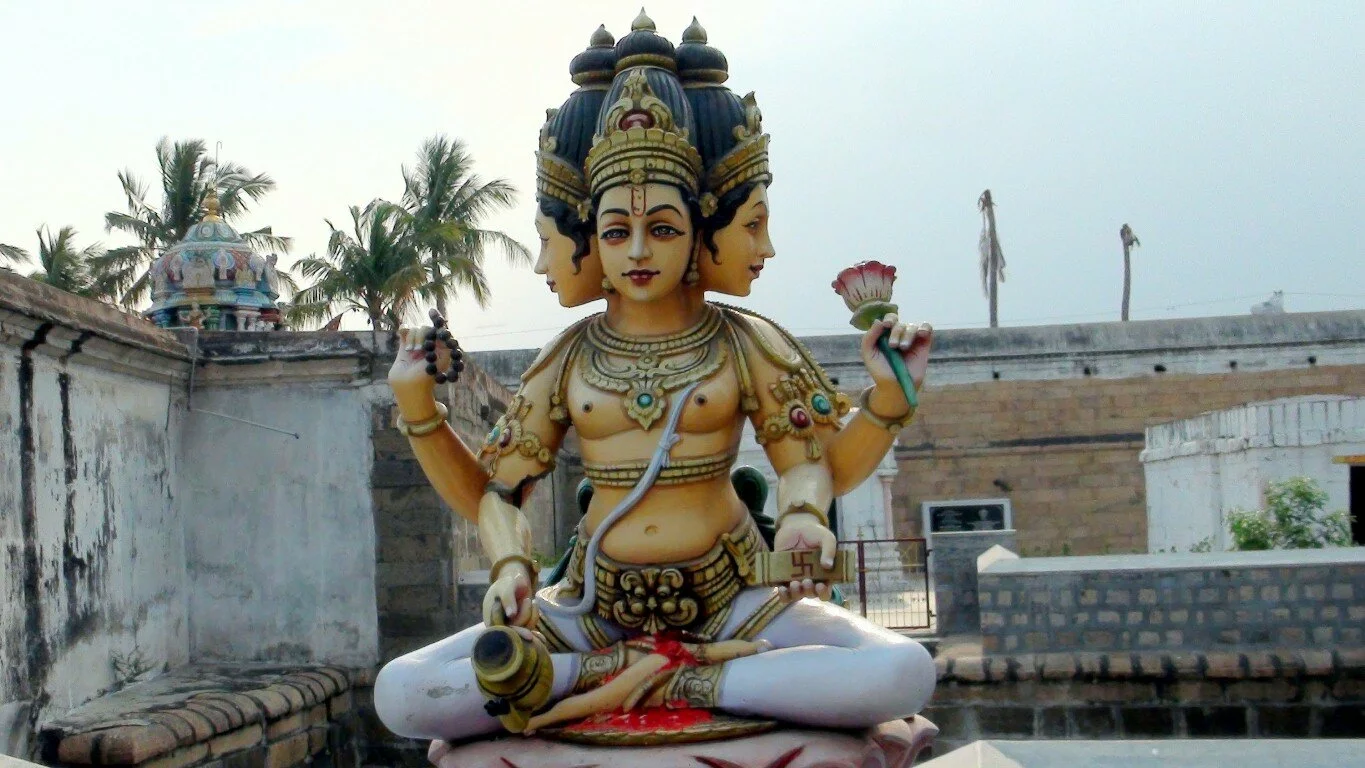 Apart from all these, Rajasthan has many other places that are equally famous and popular. The only Brahma Temple in the whole country is in Pushkar in the state of Rajasthan. There are some places in Bikaner that are good places for the tourists in Rajasthan. Mount Abu is a popular hill station in the Sirohi district of Rajasthan.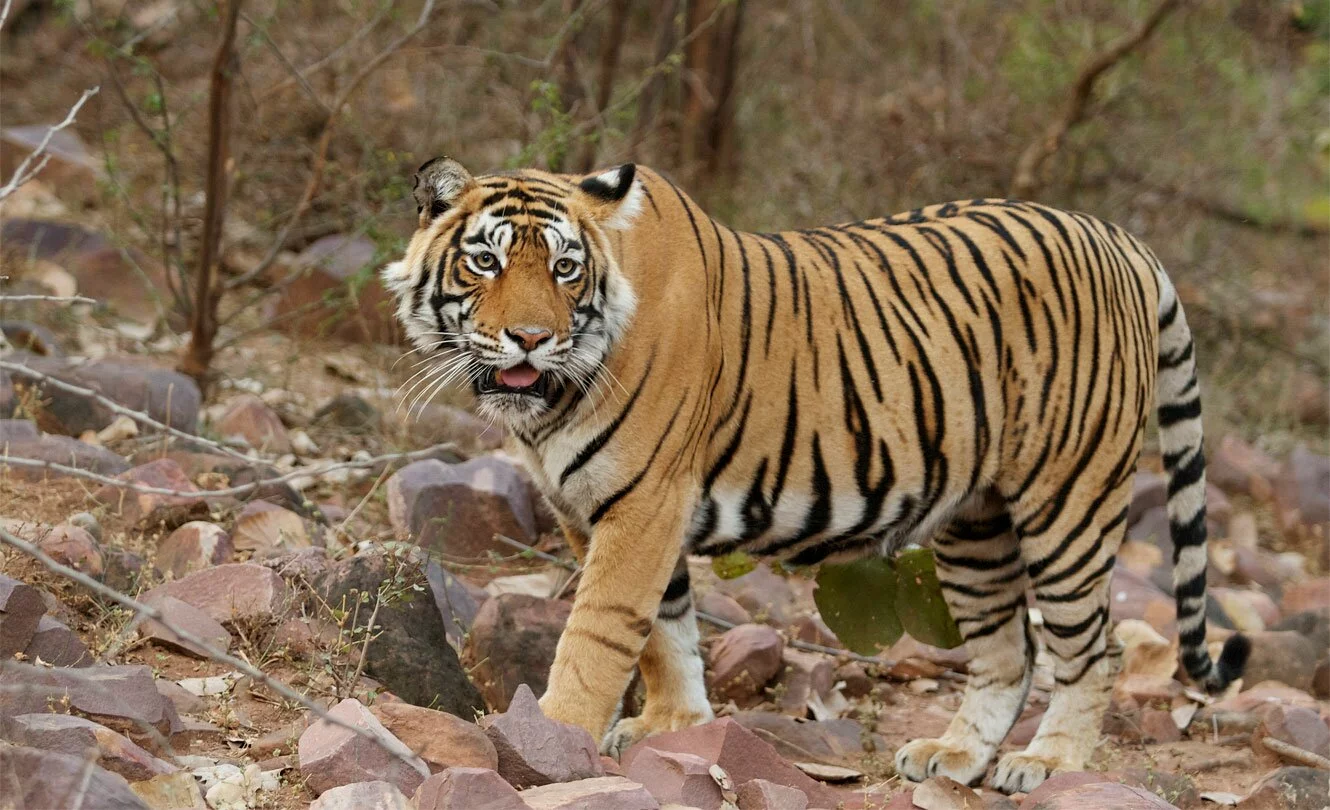 The Rathambore Tiger Reserve forest and the Bharatpur Bird Sanctuary are the wildlife attractions of the state.
Thus Rajasthan is a state with full of tourists spots. Your Travel agent can arrange your tour in a well organized way. You can choose your suitable Rajasthan Tour Packages from our company and you will have a memorable tour with us.
You may plan your next Tours to Rajasthan, the place of Kings with numerous Fort and Palaces…
You may like to read our other blogs