Taj Mahal – One of the Wonders of the World
Taj Mahal always on the wish list of any traveller who visits India. And why not, Taj mahal is one of the best architecture building which has a lovely story behind. Such is the charm of the miraculous marble monument Taj Mahal that it just mesmerises the onlookers and its memories stay in their heart forever.
Make a Plan to enjoy your Taj Mahal Tour Packages India with us, Taj Mahal Can be covered within a day or can also extended with the other magnificent monuments of north India. Mughals were shifted their capital from Fatehpur sikri to Agra due to the scarcity of water, hence they planned to shift their capital to Agra at the banks of Yamuna river so that they will have enough water from the Yamuna river. Agra is the city where one can visit three UNESCO World Heritage sites together (Agra Fort, Fatehpur Sikri and the beautiful Taj Mahal).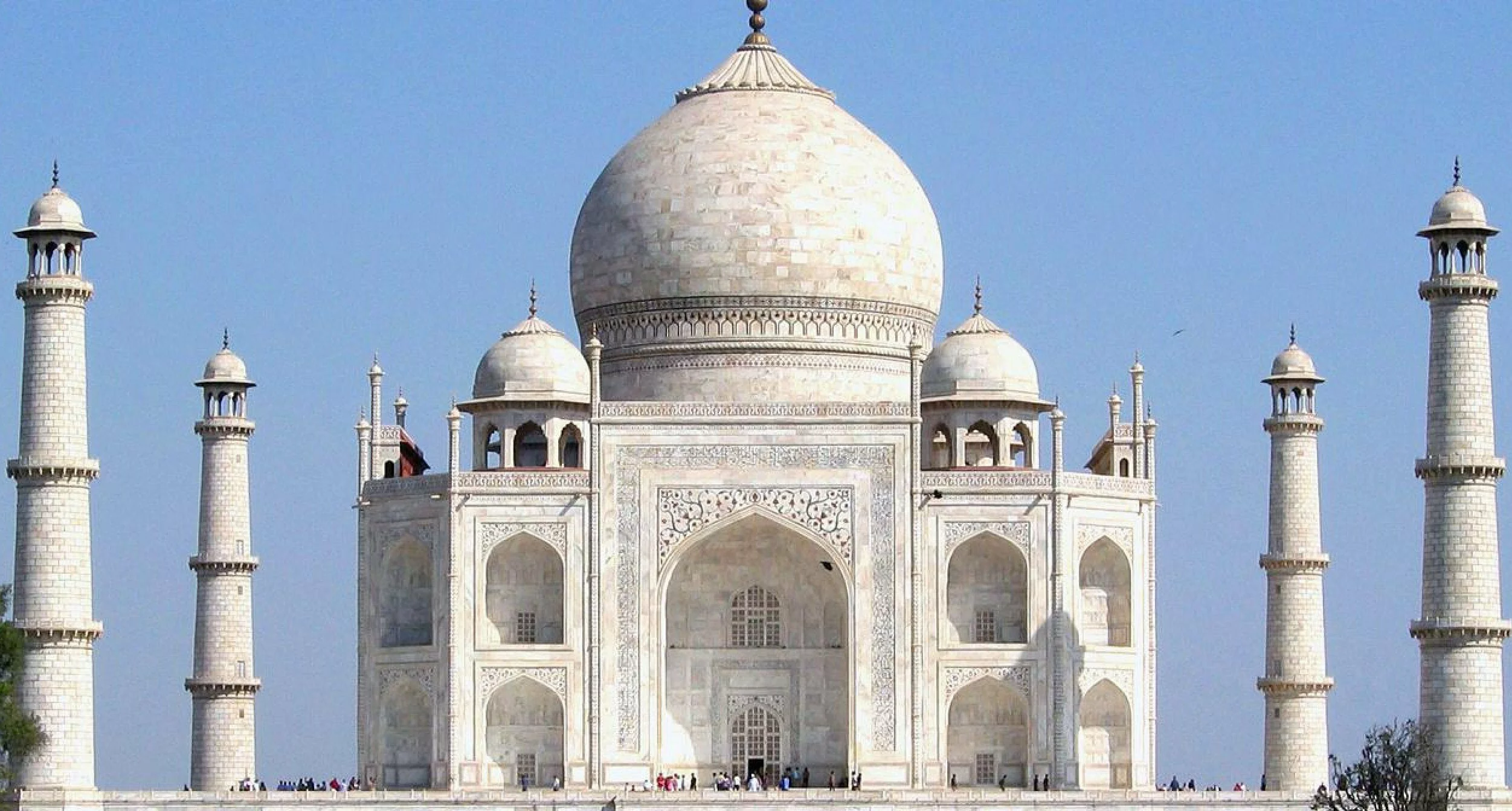 Taj Mahal is one of the Seven Wonder's of the world and a preferred travel destinations who so ever travel to India. You will have a chance to have a dip in the history of Mughals architecture and can witness to visit even if you don't have time to take a Same Day Agra Tour from Delhi. Everyone fall in love once we here about Taj Mahal and specially the history behind this beautiful mausoleum built in the memory of Mumtaj Mahal and constructed by her Husband.
Taj Mahal is situated in the Agra city at the banks of Yamuna river built by the great Mughal Emperor Shah Jahan in the memory of his 2nd wife who left to heaven while giving birth to her 14th child in Burhanpur. While dying she requested to Mughal Emperor to make a her memorial building that the world never seen before and decorate that with his endless pure love. This kind of massive building were built by the Mughals which show's us that how royal and architecture lover were Mughal who planned this kind of beautiful memorial architectural mausoleum built with excellence. They use special Makrana Marble to built Taj Mahal and use numerous precious and semi-precious stones which were imported from China, Italy, Central Asia and other countries.
Agra is located just three hours drive from Delhi and well connected with 6-land wide and 165 kms Yamuna Expressway which make very easy and much comfortable your Taj Mahal Tours . There are several ways to make your Taj Mahal Tour India a memorable one from a 3 Star budget hotel in an economic way to 5 Star luxury hotel Amervilas Palace which has a special view of Taj Mahal from its every room. You can choose to enjoy your trip from by a private car to be more flexible or you may also plan to make your trip with a group by the buses or luxuty Volvo coaches. If traveling on your own cab, then you will have many chace to visit other attractions such as Mathura and Vrindavan on the way to Agra and Sikandra fort situated at an outskirt of Agra city.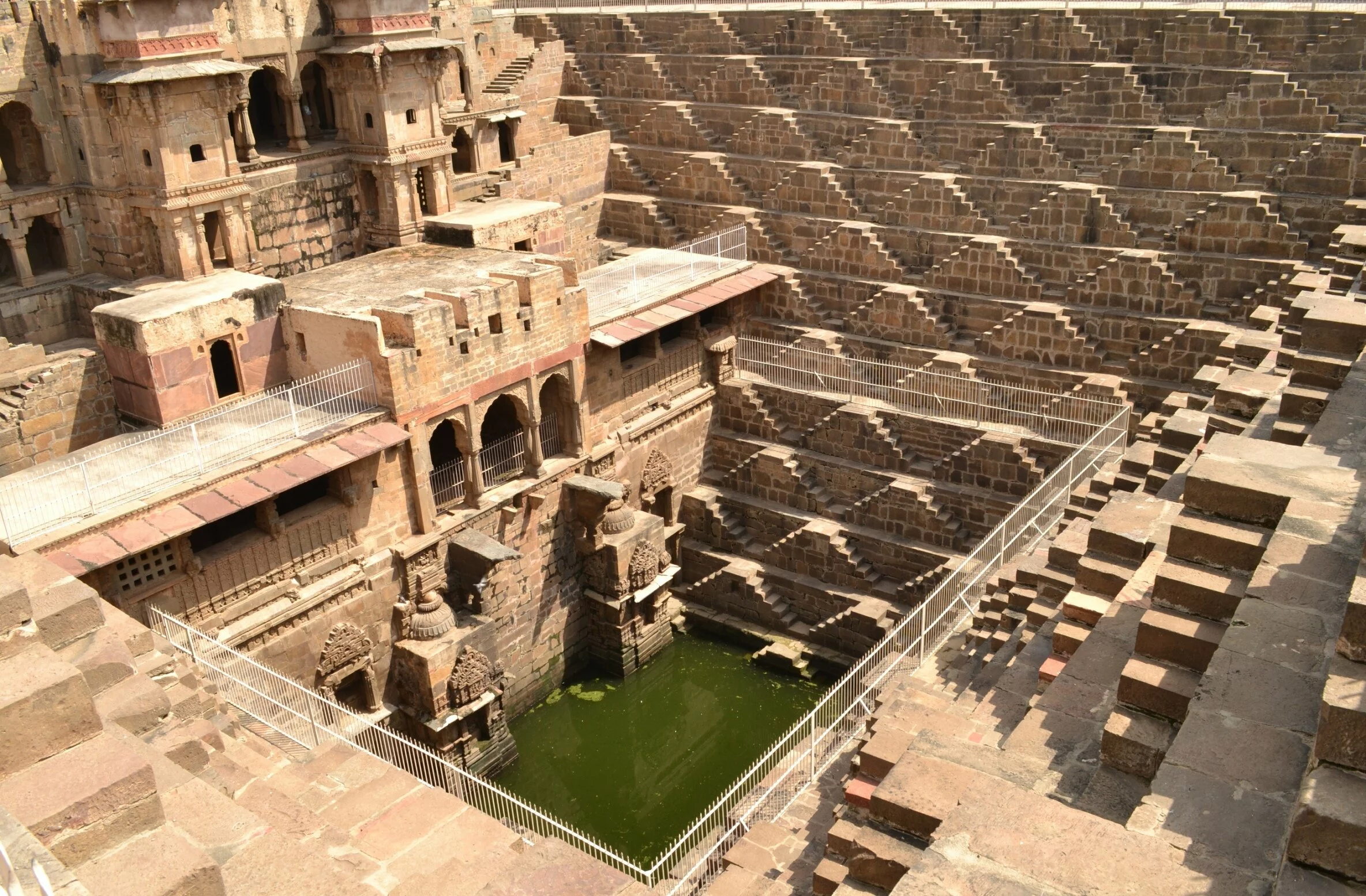 Always book your Taj Mahal Tour Packages in India with a reliable company which can be a bit expensive but takes care of your every need and requirements to make your Taj Mahal Holiday a memorable one. You can also extend your trip to Delhi Agra Jaipur Tour by car if you have more time to be a part of one of the best tour of Northern India which covers the famous and historical cities of India with the golden history behind. Don't forget to visit the Abhaneri Step-well on the way to Jaipur if you are traveling to Agra Jaipur Tour India. India is a kind of country which attract you a with its historical monuments, fort and palaces, beautiful hill stations, snowy mountains, backwaters of kerala and much more plan on your every trip to India.
Here you can read our more blogs………
Visit of Taj Mahal, is like a dream come true
Unravel the romance with Taj Mahal tour packages
Best Time to visit Delhi Agra Jaipur or Golden Triangle India
India An invitation to Incredible Country
Make a Enquiry for Detail
Tweet