Visiting one of the Seven Wonders of the World "Taj Mahal" is like a dream come true for every travellers traveling to India from any city / country of the world. Taj Mahal is one of the great example of Mughal architecture and Iranian architecture. He was Shah-Jahan who gave one of the wonders to the universe in the shape of Taj Mahal which was actually built in the memory of his wife after she died. Taj Mahal was commissioned in 1632 by Mughal Emperor Shah Jahan and completed in 1652 and took total 20 years to built with the 24 hrs hard work of twenty two thousands workers and 1000 elephants to move things from a place to other.
Taj Mahal is one of the world's most celebrated structures and is a symbol of india's rich history and was designated as UNESCO World Heritage site in 1983. Delhi is the best place to start  your Taj Mahal Tours as it is not too far from Agra, connected with Yamuna express way which takes three and half hour from Delhi to Agra and back to Delhi (vice versa).  The Travellers may visit Same Day Taj Mahal Tour by car and can also make it by train (Shatabi Express) takes only 2 hrs. Apart from Taj Mahal there are many things to see such as Agra fort built by Akbar the Great, Itmas-ud-daulah, Sadar Bazaar and Fatehpur Sikri which is not too far from Agra, just 35 kms and takes 1 hrs one way to visit the former capital of Mughals which is immediately left after 16 years due to lac of water.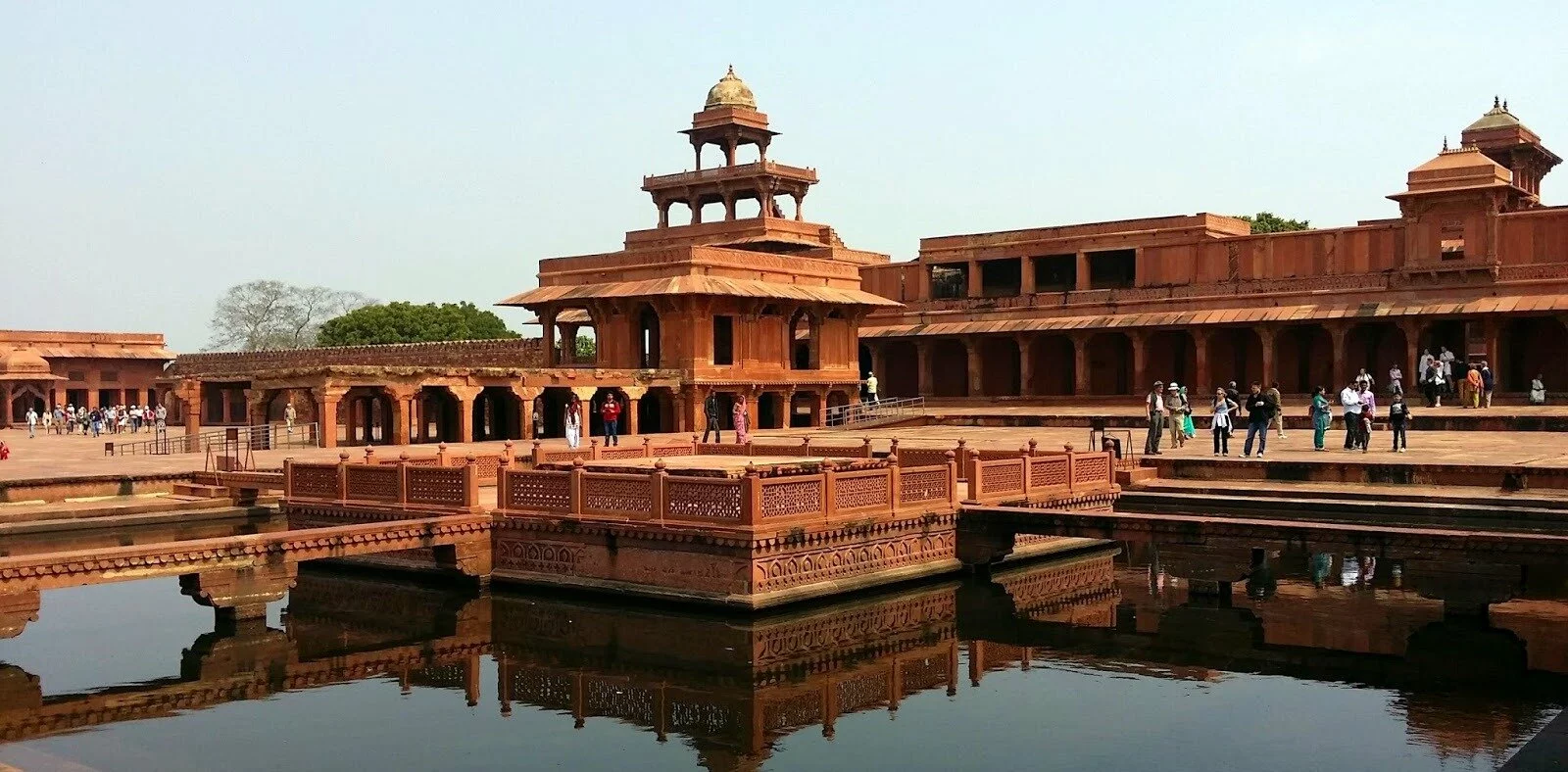 If don't have much time ­then Same day agra tour by car suites travellers requirements as the Taj mahal along with the other monuments of Agra can be covered within a day or if you have time then the taj mahal tour can be extend for few days which includes Jaipur the colorful capital of colorful Rajasthan and the National capital Delhi to make it Delhi Agra Jaipur tour by car or can also plan Agra Jaipur Tour India if dont have much time. one can also travel in a group ground services on a sharing basis.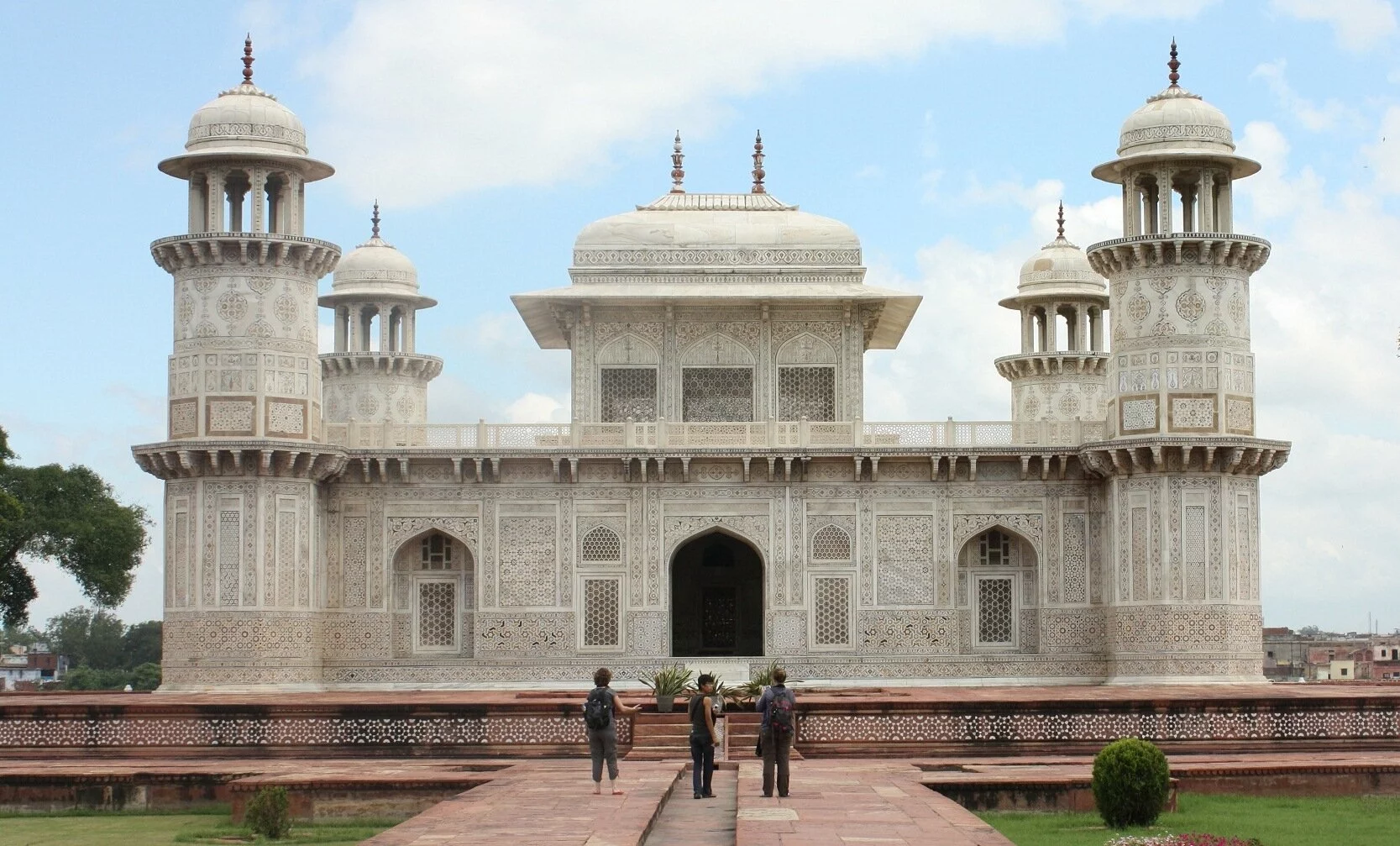 It is the history behind Taj Mahal which attract travelers day by day from across the world. Taj Mahal is one of the major tourist attraction of India Tour Packages which attract millions of tourist from across the world. Always book your Taj Mahal Tours with a reliable tour operator of India who recognized by Govt. of India and ministry of Tourism. Our more packages are
Taj Mahal and Kerala Tour, Taj Mahal and Kashmir Tour, Taj Mahal and Goa Tour and Taj & Tigers of India.
Here you can read our more blogs………
Unravel the romance with Taj Mahal tour packages
Best Time to visit Delhi Agra Jaipur or Golden Triangle India
India An invitation to Incredible Country
Make a Enquiry for Detail
Tweet