MAKE A TAJ MAHAL TOUR INDIA
Traveling to India and not visiting Taj Mahal that doesn't make sense as Taj Mahal is the crown of India and world famous as one of the Seven Wonders of the World built by one of the great Mughal Emperor Shah-Jahan in memory of his favourite and loving wife Arjumant Banu Begum (Mumtaj Mahal), who died in 1631 and requested the great Mughal Emperor not to marry again and show his endless love to the world by building a beautiful monument of love such as the whole world had never seen before.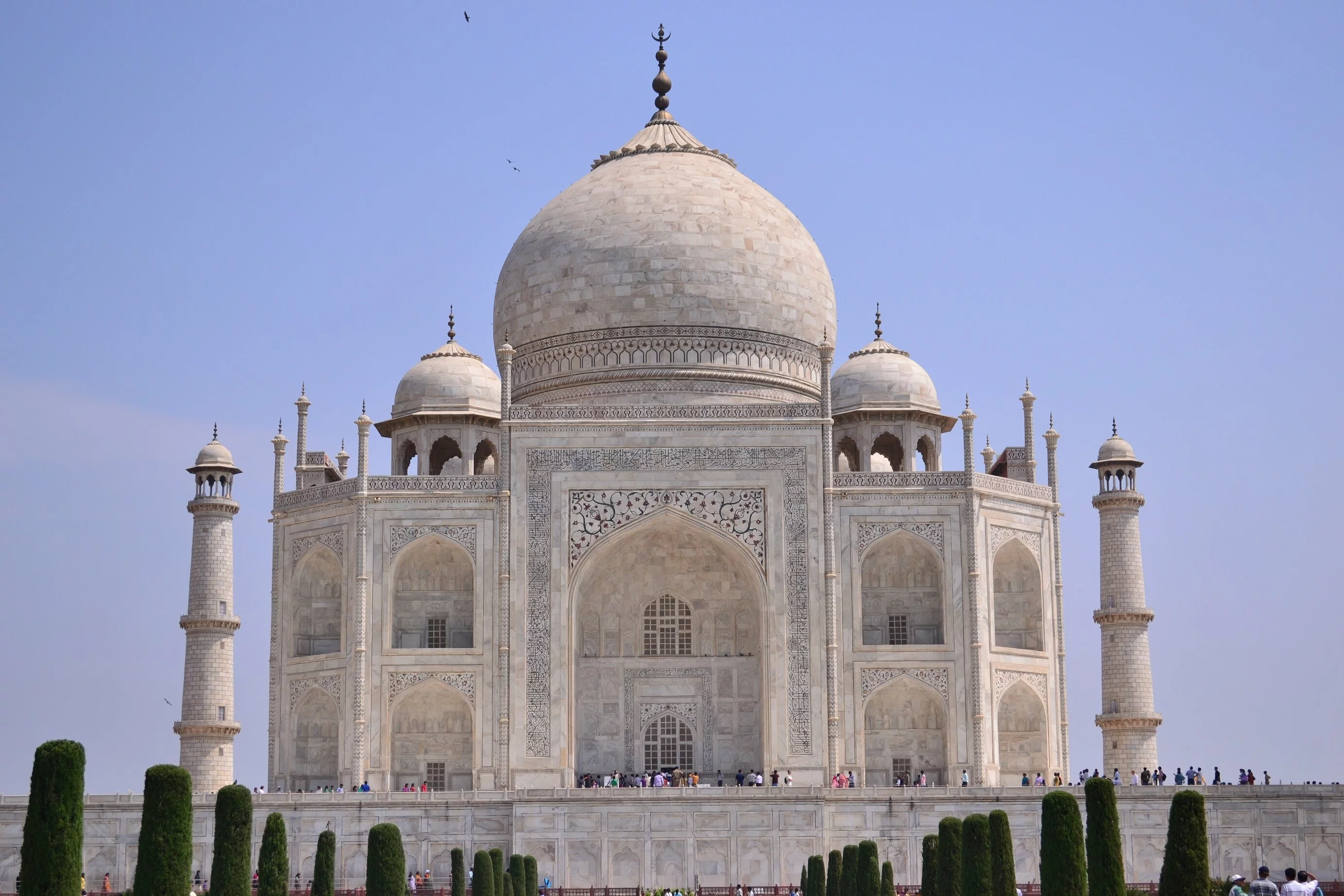 Shah-Jahan promised here wife that he build a beautiful building in memory of her and will never marry again to prove his love and started to build a beautiful monument which is now available among us in the form of Taj Mahal which took approximately 22 years to build with the help of more than 22,000 labourers and approximately 1,000 elephants. The beautiful building was entirely built with white marble, which was brought to Agra from different –different parts of India and the special marble was brought from Makrana and central Asia. Apart from Marvel; and the red sandstone was brought to this place from Fatehpur Sikri which is not too far from Agra.
Mughal Emperor was not happy with the Marvel building only, then Ustad Ahmad Lahauri advised Mughal Emperor to decorate this beautiful building with the precious and semi-precious stones and at his supervision several rare precious and semi-precious stones were brought to this place from different – different parts of India and other countries for inlay work to make the building more beautiful and unique….
Turquoise from Tibet
Jasper from Punjab
Jade and Crystal from China
Chamelean from Arabia
Diamonds from Panna
Lapis Lazuli and Sapphire from Sri Lanka
The calligrapher of the beautiful Taj Mahal was Amanat Khan Shirazi, his name is still written in one of the gates of Taj Mahal in Urdu Language. Turkey's Ismail Khan Afridi was the dome maker while Ghiyasuddin designed the verses on the tombstone.
Finally a beautiful mausoleum was completed in 1653 after spending a huge amount that time approximately 32 million rupees.
After death of Shah Jahan, his remains were also preserved within the Taj Mahal. Since then the Taj Mahal is the mausoleum or tomb of both Mumtaj Mahal and Shah Jehan. The history of this beautiful Taj Mahal is the symbol love, due to which many regard it as the monument of endless love of Shah Jahan and Mumtaj Mahal.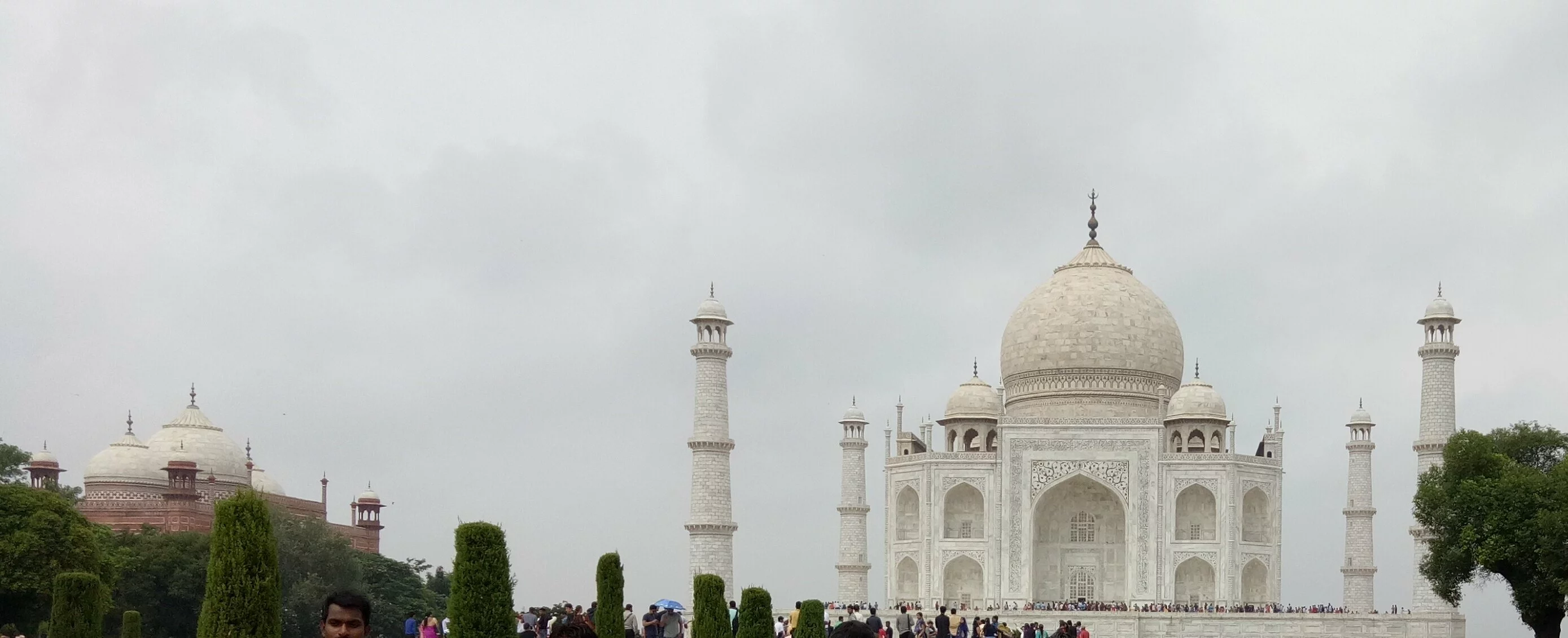 Taj Mahal Day Tour might be your dream to visit, you can also include the other historical cities such as ancient Delhi and the Pink city Jaipur. All the three historical cities are situated on a triangle shape from each other that is why this tour is widely famous as Golden Triangle Tour India.
You may also select other historical cities with your Taj Mahal Tour to make your holiday a memorable one such as ….

Golden Triangle Tour with Kerala – enjoy staying in a floating houseboat in the famous backwaters of Kerala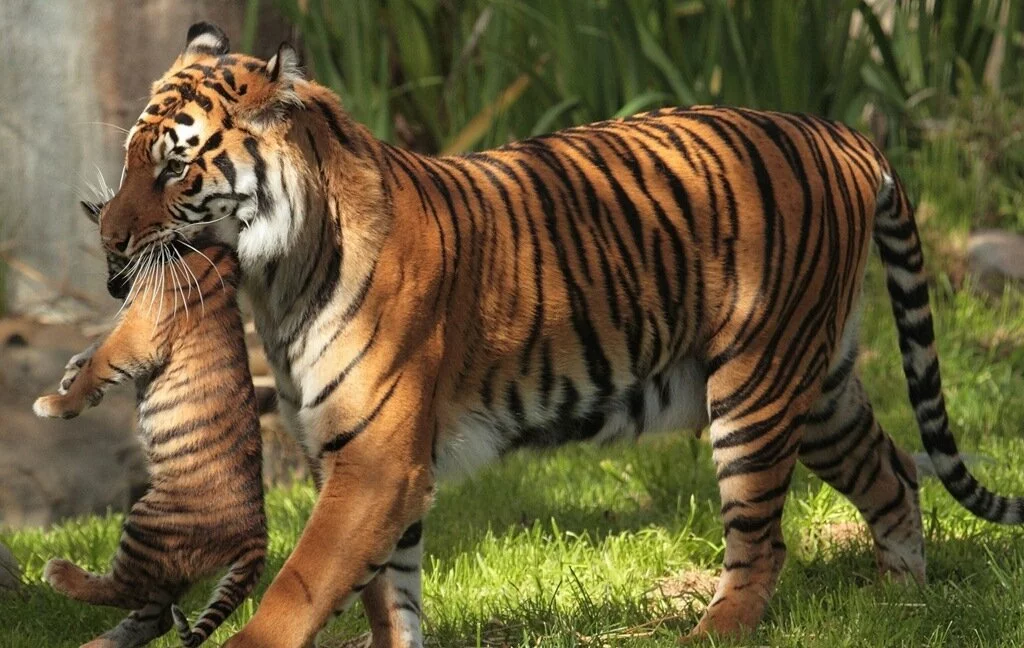 Golden Triangle Tour with Ranthambore – See the king of wildlife Tiger in their natural habitat in Ranthambore National Park while enjoy your Jungle Jeep Safari.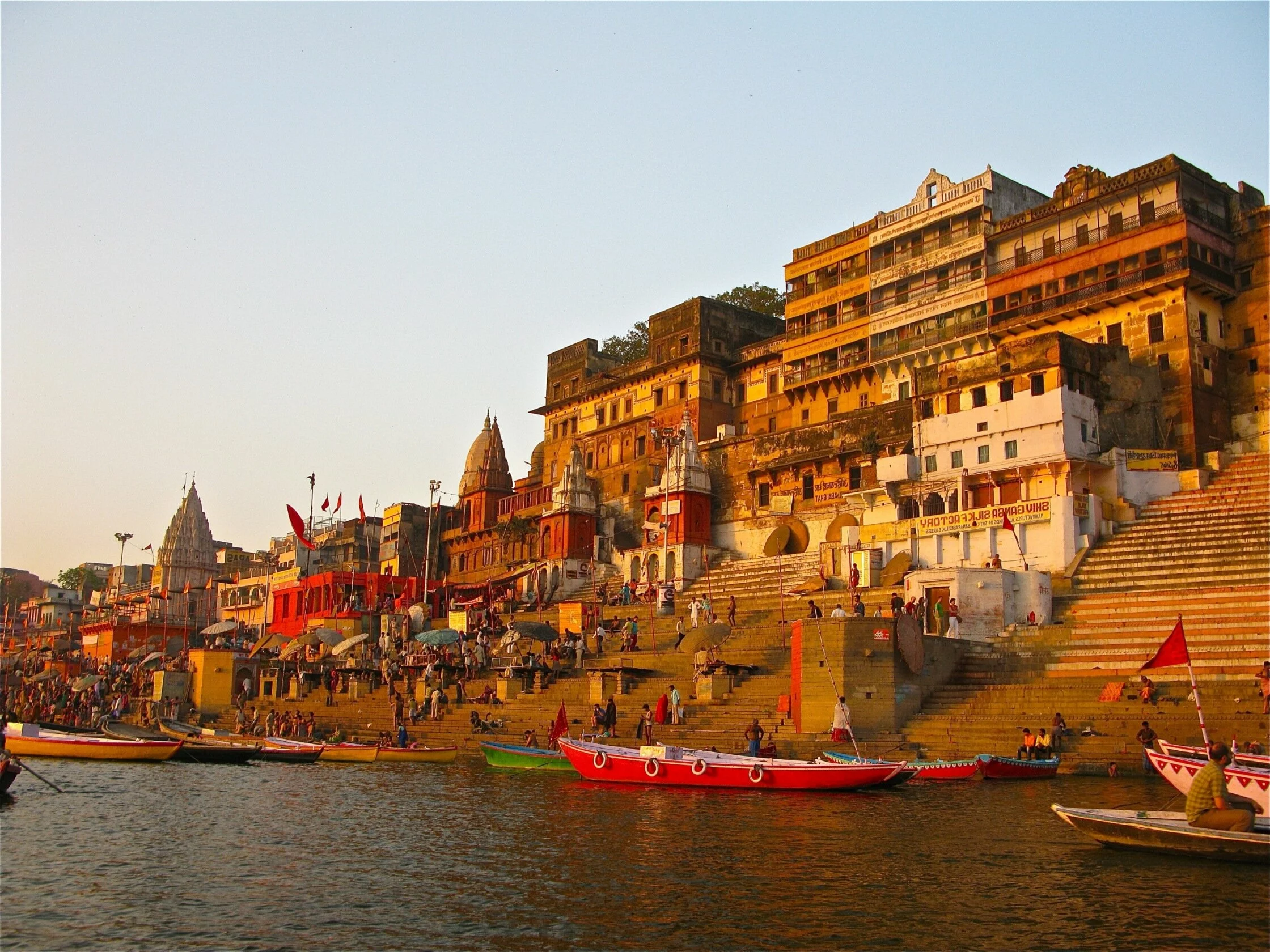 Golden Triangle with Khajuraho Varanasi – a journey through the cultural cities of India including ancient Varanasi with a holy dip on the Ganges.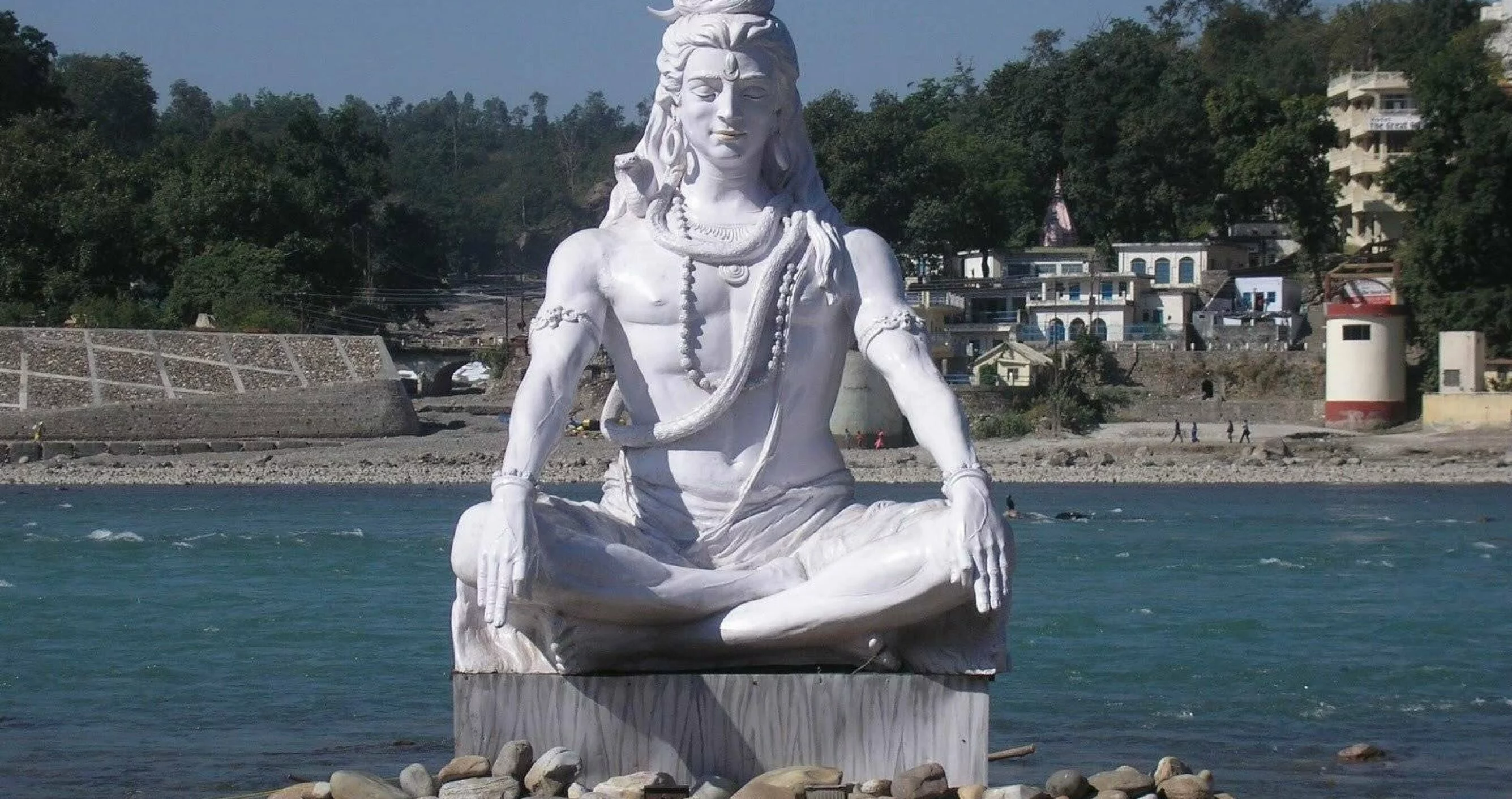 Golden Triangle with Haridwar Rishikesh – A Trip Sacred Haridwar and Rishikesh along with Delhi Agra Jaipur Tour

Golden Triangle with Kashmir – A Journey through the beautiful  Kashmir Valley with a Gondola Joy ride upto 15000 above from the sea level.

Golden Triangle with Rajasthan – A Journey through the Royal Rajasthan with your Taj Mahal Tours from Australia .
And much more to see and require a visit every year to go through history of golden Triangle Tours.
Our other blog you may like to read it.
Make your Taj Mahal Day Tour to experience the Golden Era of Mughals
Unravel the romance with Taj Mahal tour packages
Visit of Taj Mahal, is like a dream come true
Make a Enquiry for Detail
Tweet