Make your Taj Mahal Day Tour to experience the Golden Era of Mughals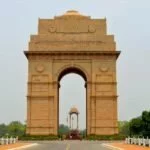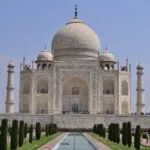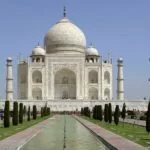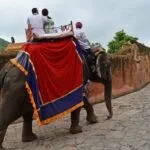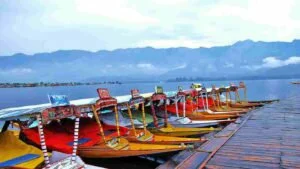 Taj Mahal Day Tour is one of the best way to visit one of the Wonders of the world even if you don't have much time and traveling on a business trip to India. Wherever you are in India on your business trip , you just require a day or two to visit this magnificent piece of architecture by taking a flight to Delhi which is connected with every major business city of India. The Major attraction of Taj Mahal Day Tour is off-course Taj Mahal along with the other attractions of Agra city such as Agra Fort, Itmad-ud-daulah, Sikandra Fort and Fatehpur Sikri which is just 30 kms away from Agra apart from Taj Mahal. Taj Mahal can be joined with the other historical cities of North India to make our holiday more memorable Please click on for Taj Mahal Tours Detailed itineraries to get more idea's for your Taj Mahal Tour Package India.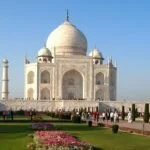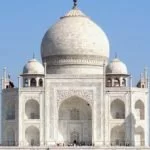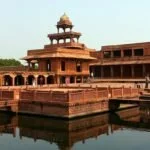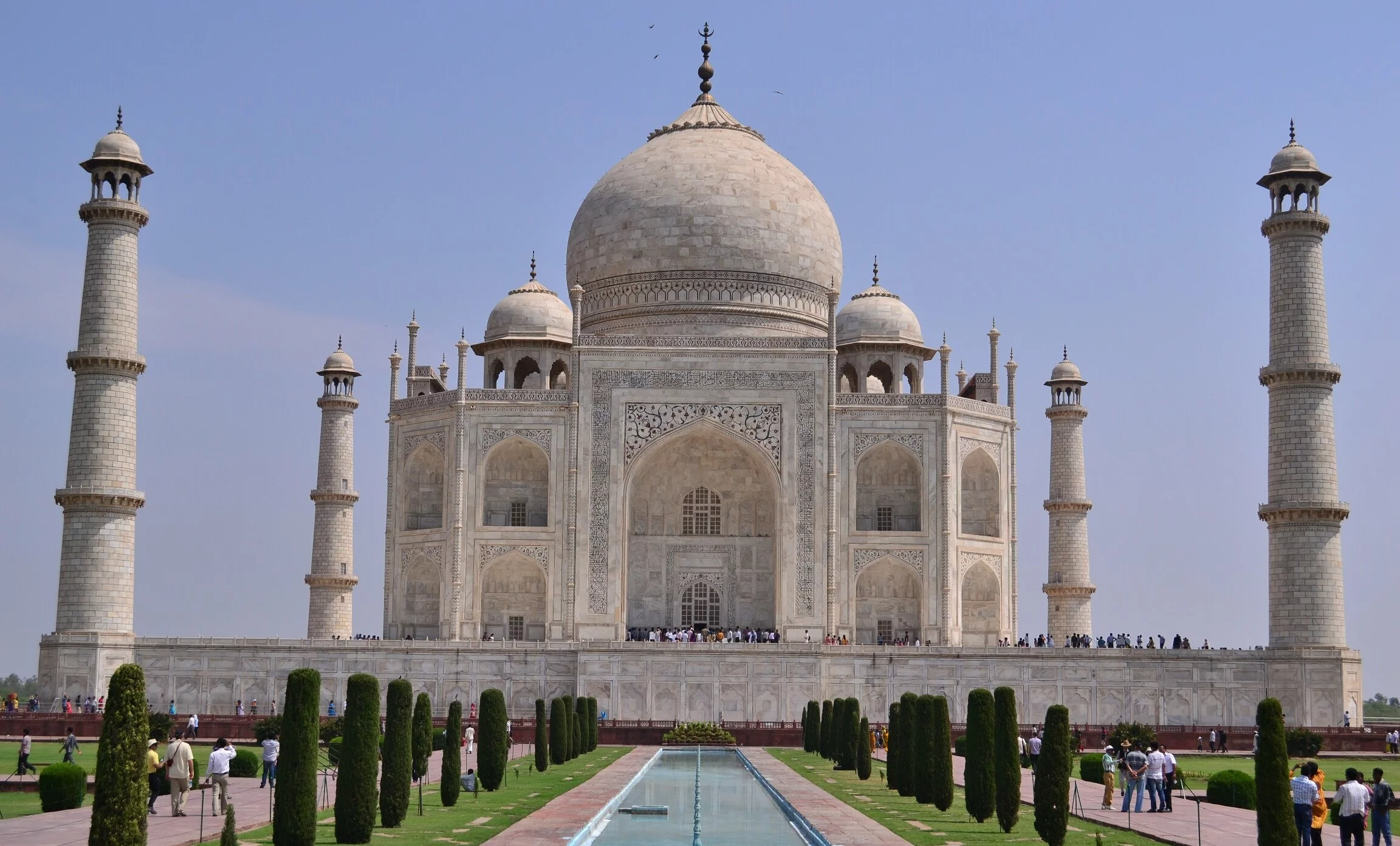 Perhaps the most beautiful monument in the world, standing majestically on the banks of Yamuna River in Agra city of Uttar Pradesh. It is the only history behind this magnificent building the monument of love "Taj Mahal" which attract tourist from across the world. Taj Mahal was built by the Mughal Emperor (King) Sah-Jahan to commemorate his loving wife Mumtaj Mahal who died in 17 June 1631 while giving her 14th child in Burhanpur. While dying she just asked Shah-Jahan to fulfill her last wish to emperor Shah-Jahan was to make a symbol of a monument to their love. Taj Mahal built in between 1631 to 1648 and got its name designated as a UNESCO World Heritage Site in 1983.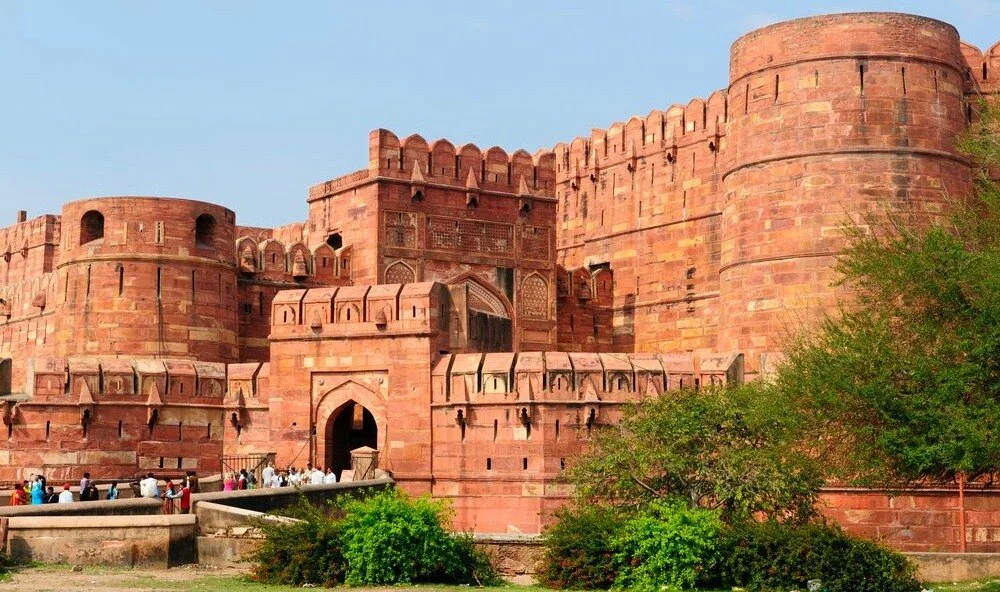 AGRA FORT – A UNESCO WORLD HERITAGE SITE
Agra fort situated in the west banks of Yamuna River a historical fort in the city of Agra built by the Emperors of Mughal dynasty from 1565 till 1638. This magnificent fort of Agra was begun to built by Mughal Emperor Akbar the Great between 1565 and 1573. Akbar built this fort with Red Sandstones for his military shelter which was later converted for the royal residential Palaces by Shah-Jahan who built the Taj Mahal and constructed Palaces by using white marble. Agra fort was the place where Shah-Jahan was imprisoned by his own son Aurangzeb and died in here in 1657.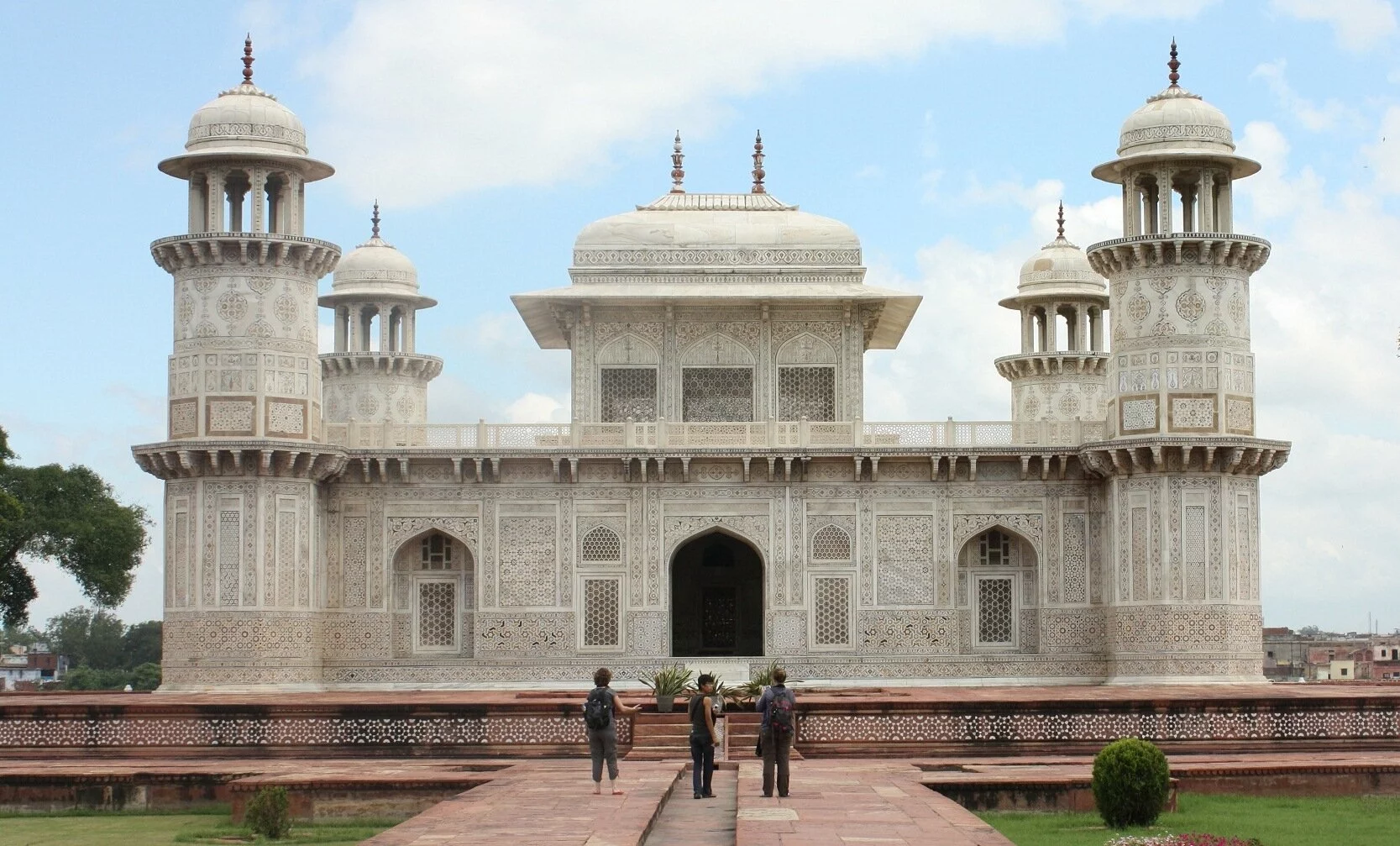 ITMAD-UD-DAULAH – THE BABY TAJ MAHAL
The Agra city is full of historical monuments built by the Mughals, Itmad-ud-daualah is one of the magnificent historical monuments of Agra built by Nur Jahan (wife of Mughal Emperor Jehangir) in the memory of her Father Mirza Ghiyas Beg who was well known as Itmad-ud-Daulah in Jehangir's court.  The Tomb of Itmad-ud-daulah was the first architecture built in pure white marble at the banks of Yamuna river. The tomb of Itmad-ud-daulah is also justly famous for its magnificent art of Pietra-dura (inlay works in Marble) decoration depicting wine glasses, cypresses and an astonishing variety of geometrical arabesque.
Don't forget to visit Agra fort and Itmad-ud-daulah the tomb of Mirza Ghiyas apart from the Taj Mahal. See the beautifully designed Taj Mahal Day Tour Itinerary to know more about Taj Mahal Day Tour by Car or by Train.
Here our latest blogs
Make a Enquiry for Detail
Tweet