Taj Mahal Day Tour
Always choose a reputed tour operator to make your tour in India, as a good tour operator make your tour a memorable for a life time. A Tour operator always use quality things to keep the clients with them for their next trip to India.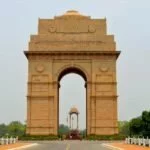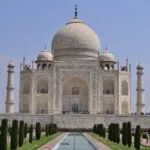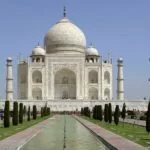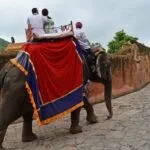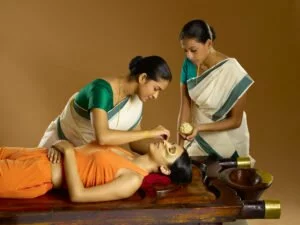 Planning a Taj Mahal Tours then just google it and enquire with couple of tour companies to get better price and enjoy your tour ahead, there are several tour companies in North India specially in the capital city of Delhi which provide Same Day Agra Tour by Car | Same Day Agra Tour by Train, 2 Days Agra Tour and the most demanding tour which is Delhi Agra Jaipur Tour by car or in a small group.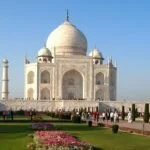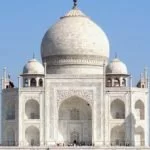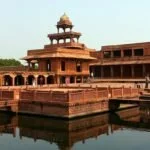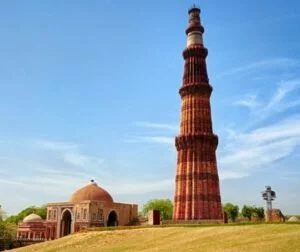 Must see the following things to make your TaJ Mahal Day Tour more memorable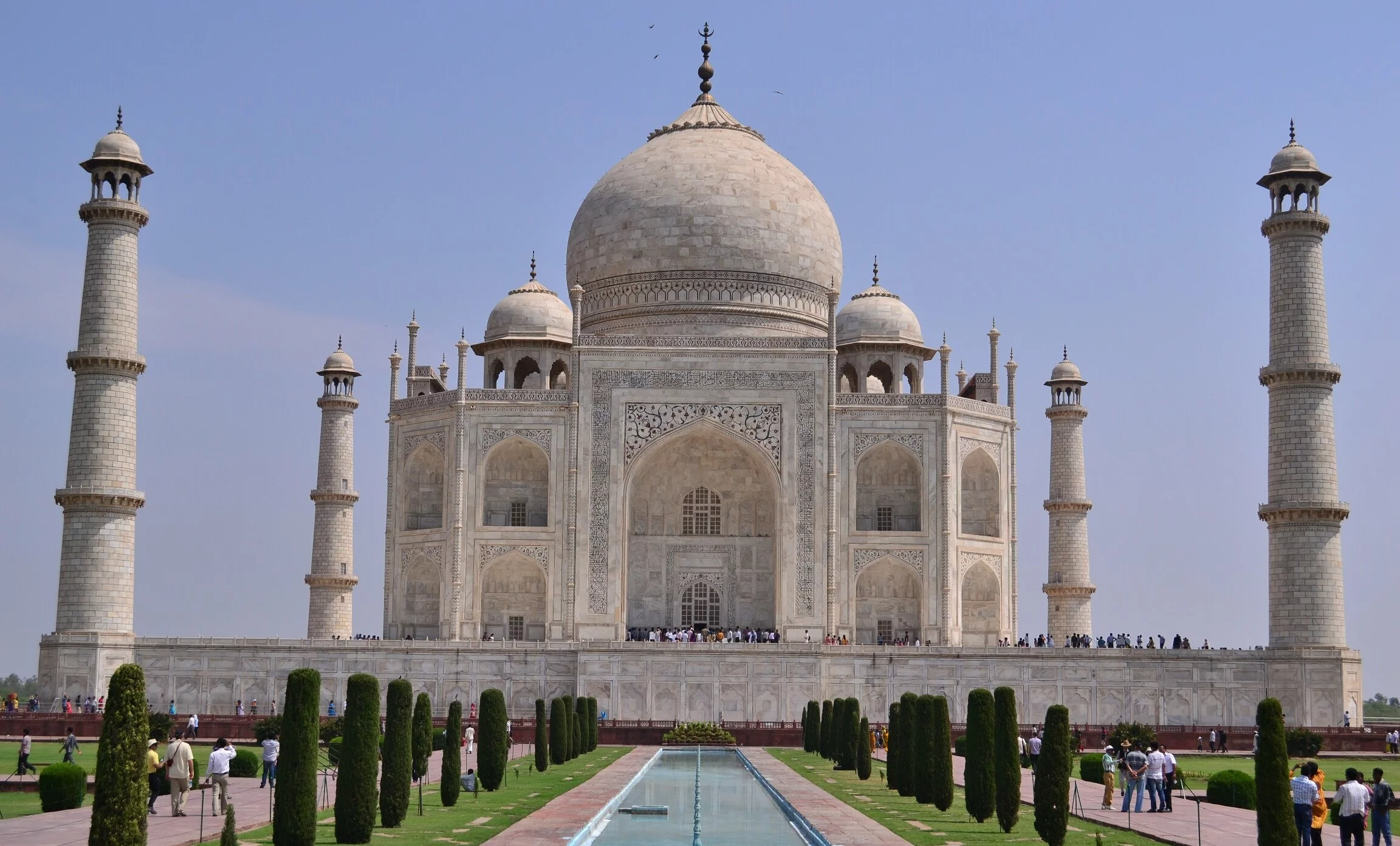 1)    Taj Mahal, one of the seven wonders of the world built by the great Mughal Emperor Shah-Jahan as the memory of his wife after her death.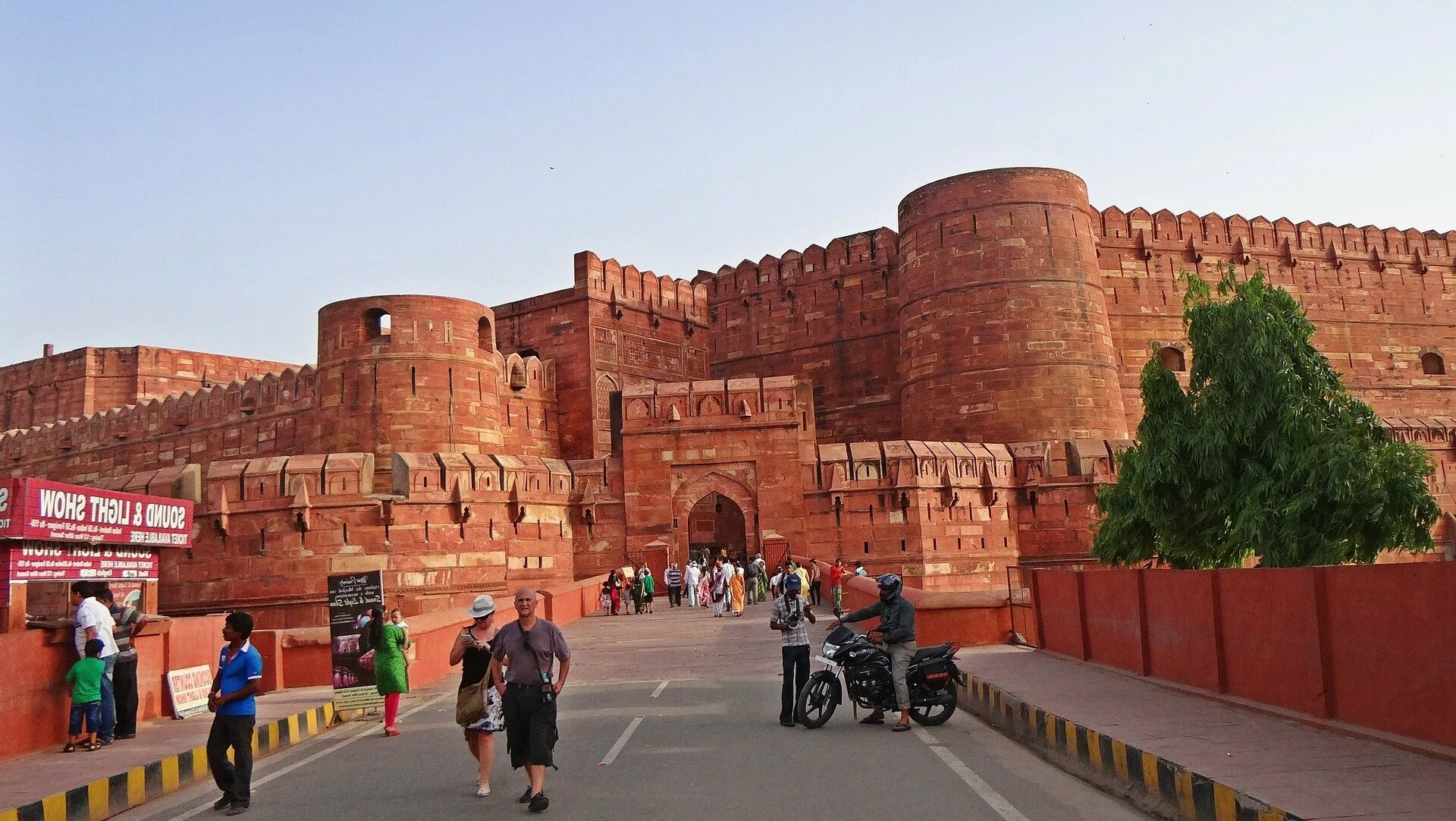 2)    Agra Fort, built in Red Sandstones and While marble by Akbar the great (Mughal emperor) and several others including Shah-Jahan who built Taj Mahal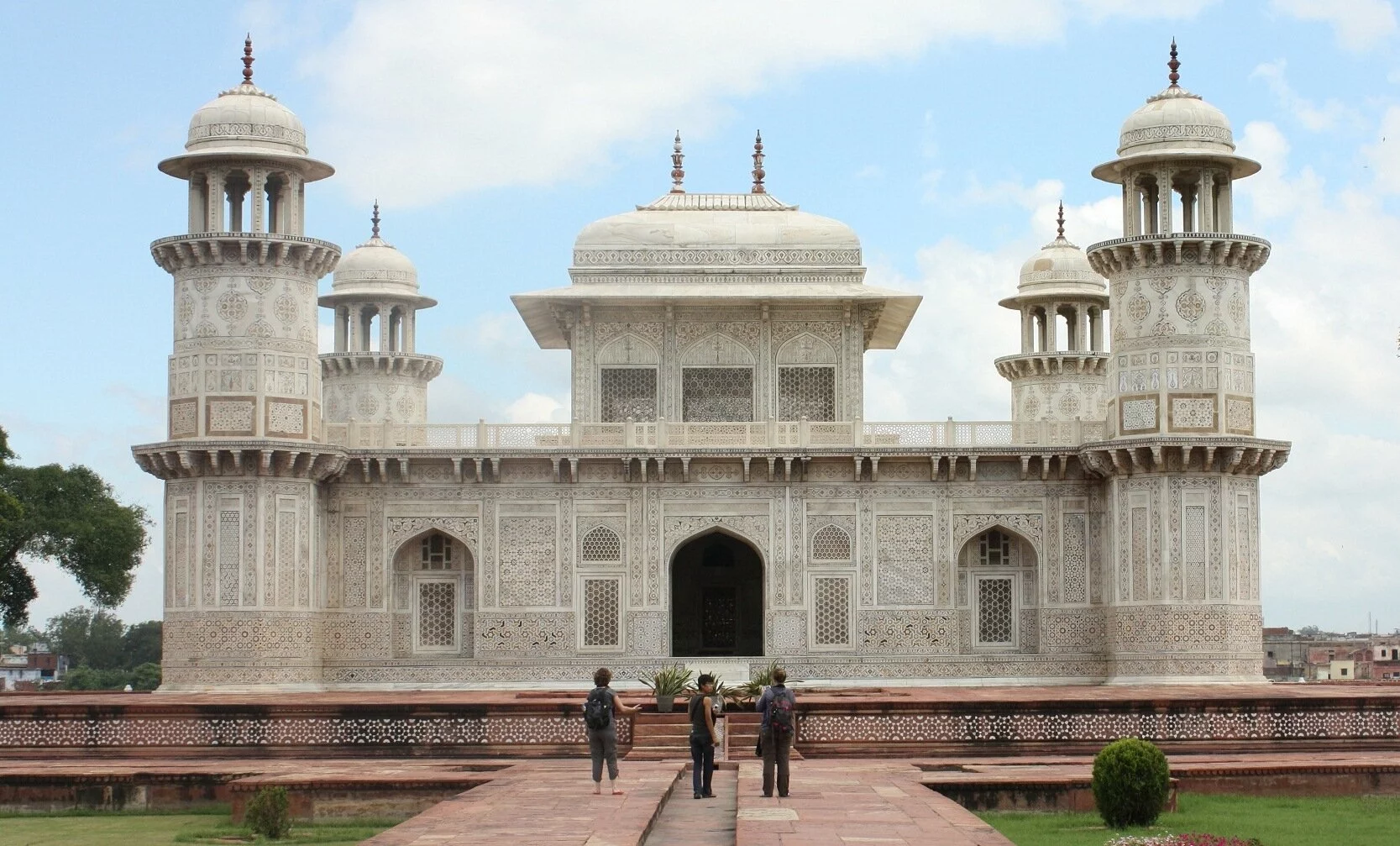 3)    Itmad-ud-daulah, which is often called as baby Taj mahal as the same looks like a small replica of Taj Mahal.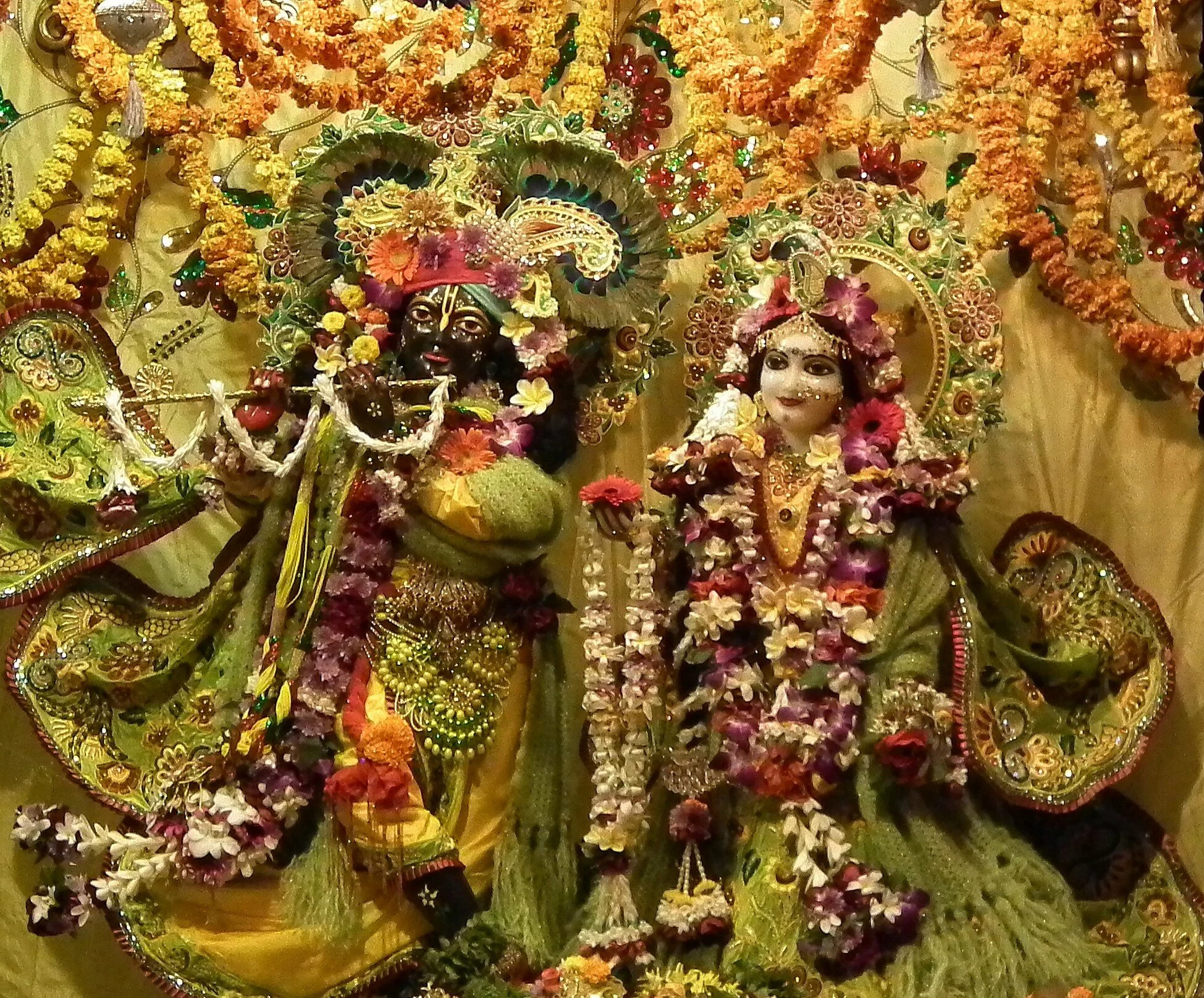 4)    Mathura & Vrindavan : While going to Agra or coming back to Delhi, you can one can also visit Mathura and Vrindavan, where lord Krishna was born and spent his child hood, see the ancient temples and know more about Lord Krishna's
Always know vehicle type at the time of communicating with your tour operator, as there are few local operators who may quote cheap price and will give you very small car which will not be comfortable, you can travel on the following vehicles according to total number of peoples travelings…
2 to 3 Pax (4 Seater + Driver) : Swift Dzire / Toyota Etios Sedan Car
4 to 5 Pax (6 Seater + Driver) : Toyota Innova Car
6 to 9 Pax ( 9 Seater + Driver) : Modified Tempo Traveller
Taj Mahal Day Tour is highly recommendable even if you are on a business trip to Delhi. If you have more time, then you can extend your Taj Mahal Tour by adding the historical city of Jaipur and make your Golden Triangle India Tours or Agra Jaipur Tour India which can be covered in 3 Days to 7 Days according to number of days you have.
Here our latest blogs
Golden Triangle with Amazing cities to visit
Taj Mahal – One of the Wonders of the World
Visit of Taj Mahal, is like a dream come true
Unravel the romance with Taj Mahal tour packages
Unravel the romance with Taj Mahal tour packages
Taj Mahal Tour Packages
Best Time to visit Delhi Agra Jaipur or Golden Triangle India
India An invitation to Incredible Country
Golden Triangle India
Golden Triangle
viajes a la India
Make a Enquiry for Detail
Watch here Taj Mahal Day Tour Video
Make your Taj Mahal Day Tour to experience the Golden Era of Mughals
Tweet