National Parks to see in India
India is home to more than 80 national parks, which are spread all across the country. Besides, a tour to the country can never be complete without an experience amidst the incredible wildlife of India. If you are adventurous in spirit, have love for the exotic wildlife and want to unravel the dense wilderness of the country, then wildlife sanctuaries are a place for you!
Mention below is a list of top ten national parks, a storehouse of stunning natural beauty and impeccable rustic landscape, which you should just not miss during your trip to India:
Kanha National Park
Kanha National park, located in Madhya Pradesh, is a notable place for its encircling grassy meadows, bamboo forests and ravines.  The park has preserved the rare hardground Swamp Deer, a species on the verge of extinction, which is indeed a landmark success for the park. Bamni Dadar, popularly called the Sunset Point, is one of the most beautiful attractions of this park offering the most inconceivable backdrop of the sunset against the strolling Gaurs and Sambhars.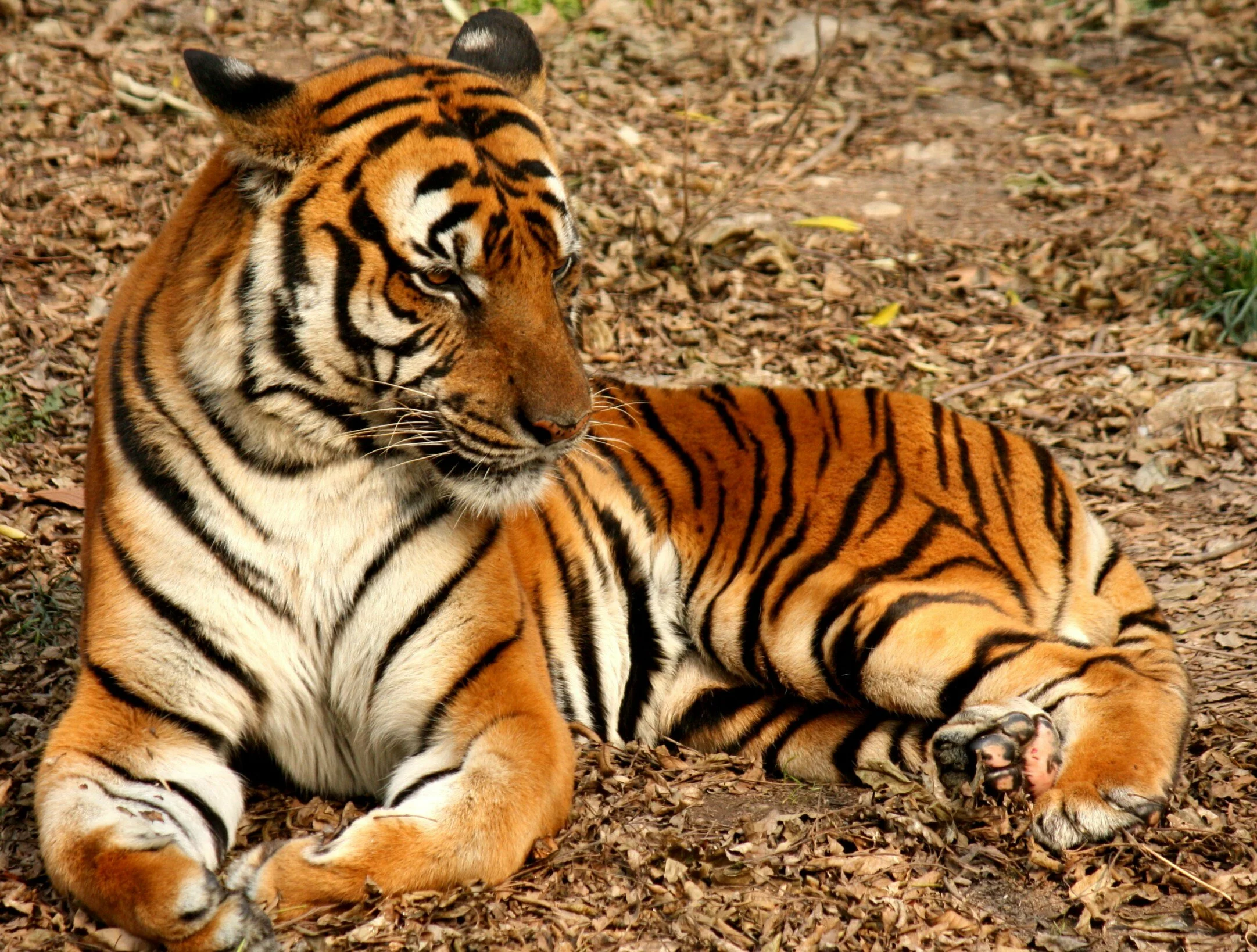 Ranthambore National Park
Situated in the state of Rajasthan, India, at the confluence of Aravali and Vindhyas Ranges, Ranthambore National Park, is dotted with striking lakes and rivers. It is a Project Tiger Reserve of the country, created to conserve the population of the country's national animal. In addition to tigers, you can also behold other species of birds and animals, such as leopard, hyena, caracal, wild boar and bears, jungle cat and marsh crocodiles, to name a few. Interestingly, the undulating mountainous region dramatically shifts from gentle to steep slopes, which adds more to the adventure.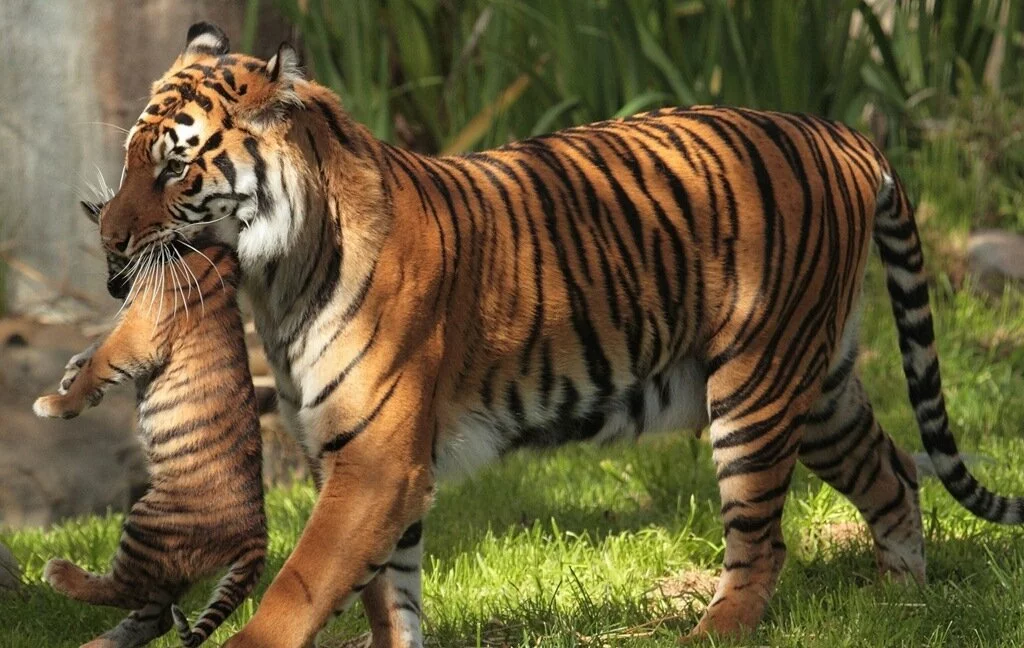 Tour Package   Golden Triangle with Ranthambore National Park
Corbett National Park         
Corbett National Park in the Uttarakhand State is yet another Tiger Reserve Project in India started in 1936.  This is the oldest national park of the country, which houses around 50 mammal species, 580 bird species, 25 reptile species and110 tree species. Undeniably, this is an idle destination for adventure as well as taking an Eco tour amidst the great natural bounties of the park.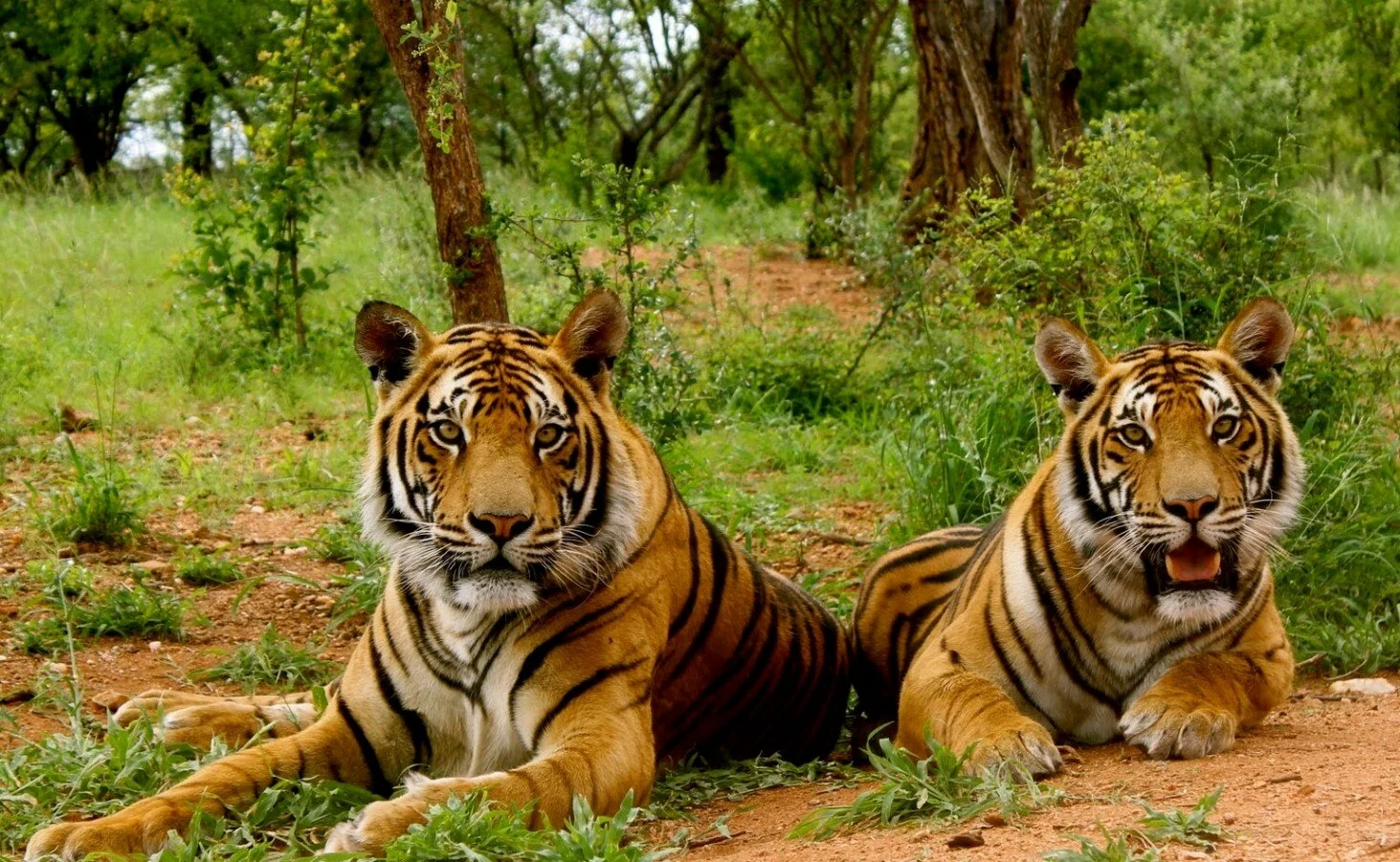 Kaziranga National Park
Kaziranga National Park in Assam is a much celebrated wildlife national park in India. This place is also listed as one of the UNESCO World Heritage Natural Sites and is known worldwide for one-horned rhinos and elephants. However, the attraction that pulls hundreds and thousands of visitors towards itself is Elephant Safari, which is an irresistible delight for all!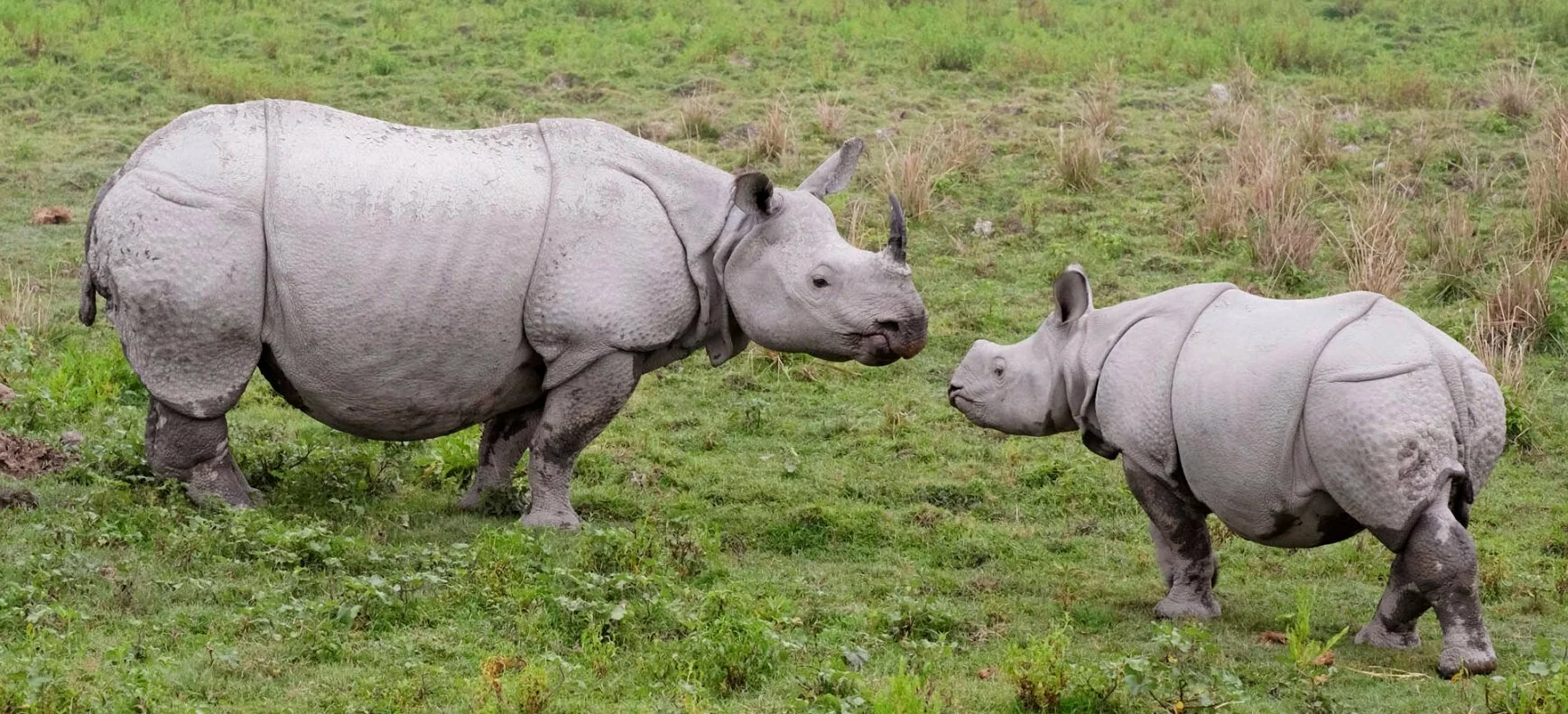 Related Tour Package:- Rhino & Tiger Special Tour
Sariska Tiger Reserve
Perched on the lap of Aravali Hills, Rajasthan, India, Sariska Tiger Reserve is a renowned wildlife destination having tigers and other wild animals as a major attraction. The park preserves wide-ranging species of flora and fauna. Other notable attractions of Sariska Tiger Reserve are Kankwadi Fort, Sariska Palace, Shiv Palace, and others.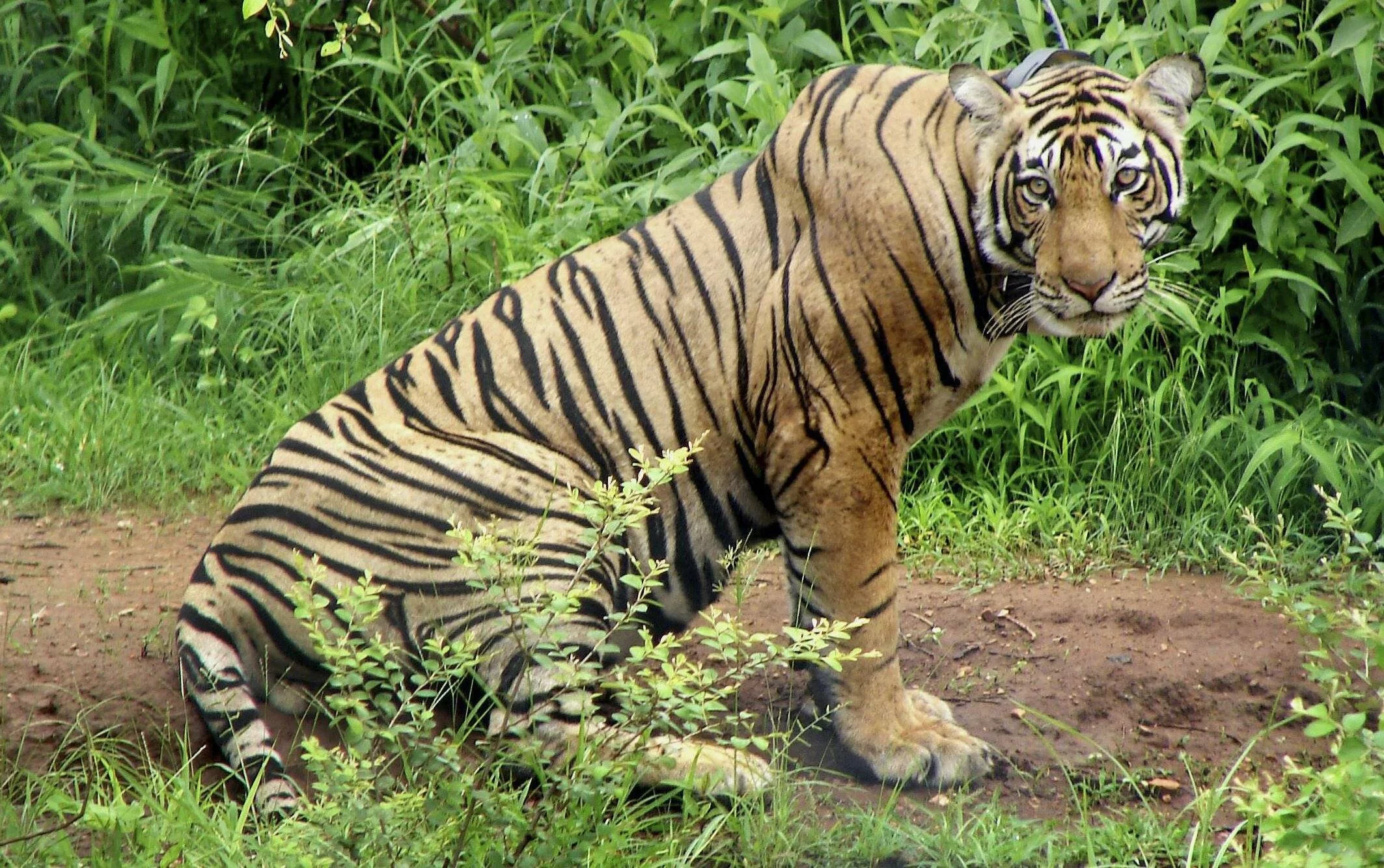 Periyar Wildlife Sanctuary
The Indian State of Kerala that is famous for glistening backwaters is home to the Periyar Wildlife Sanctuary. This wildlife park is famed for Indian elephants, tigers and also for other wildlife attractions. In addition, the picturesque beauty of the landscape owing to the Western Ghats and boat cruise on the lakes greatly increase the fun quotient of the tourists.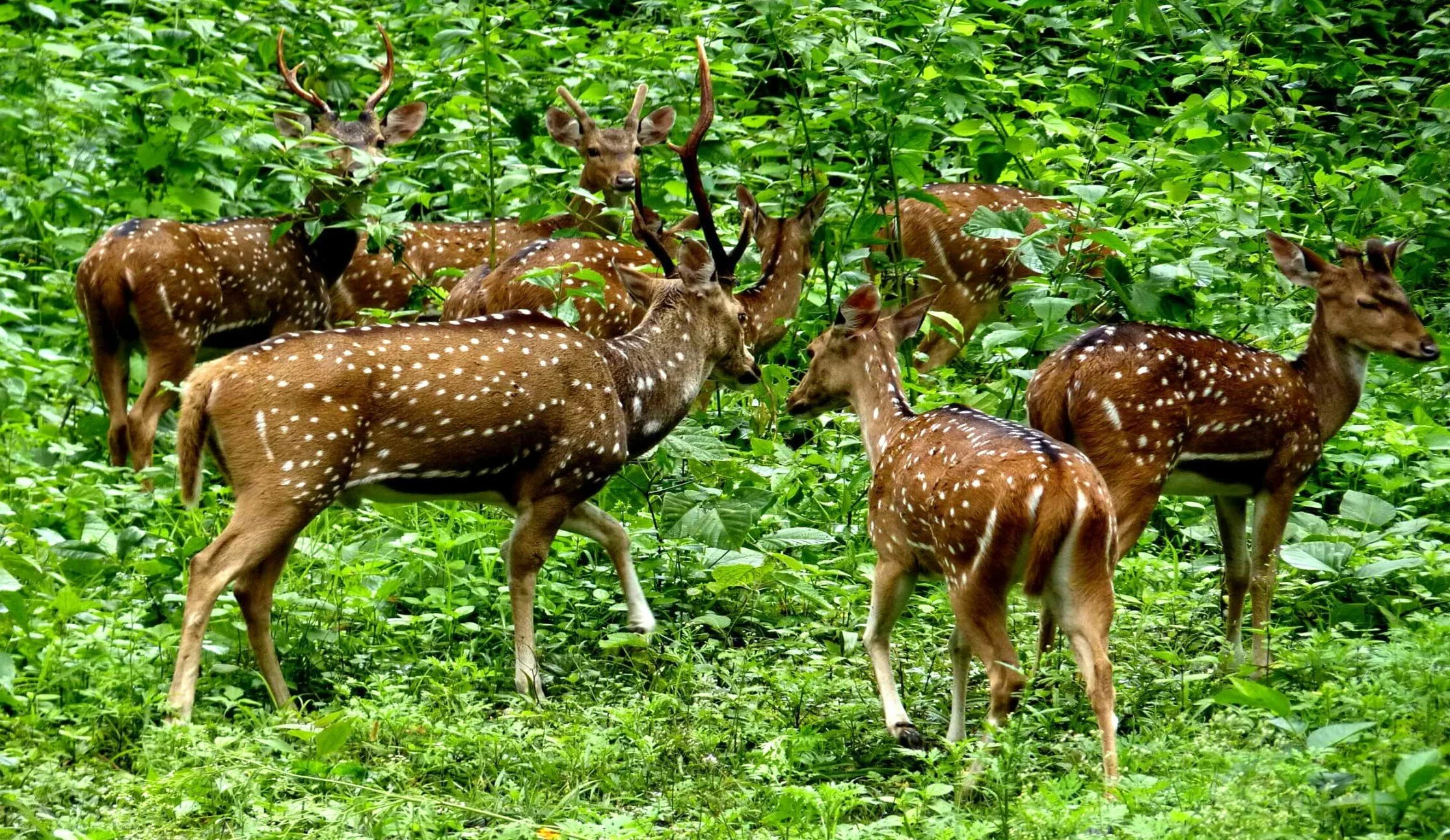 Related tour package:-    South India Wildlife Tour
Gir National Park
Gir, the royal territory of the handsome Asiatic lions, is in fact an idyllic abode for most of the wildlife creatures and mainly due to the thriving of great environs and topography that surround the region. The state of Gujarat, India, is home to this wildlife haven for an overwhelming variety of wild animals as sambar, spotted deer, antelope and nilgai, to name a few.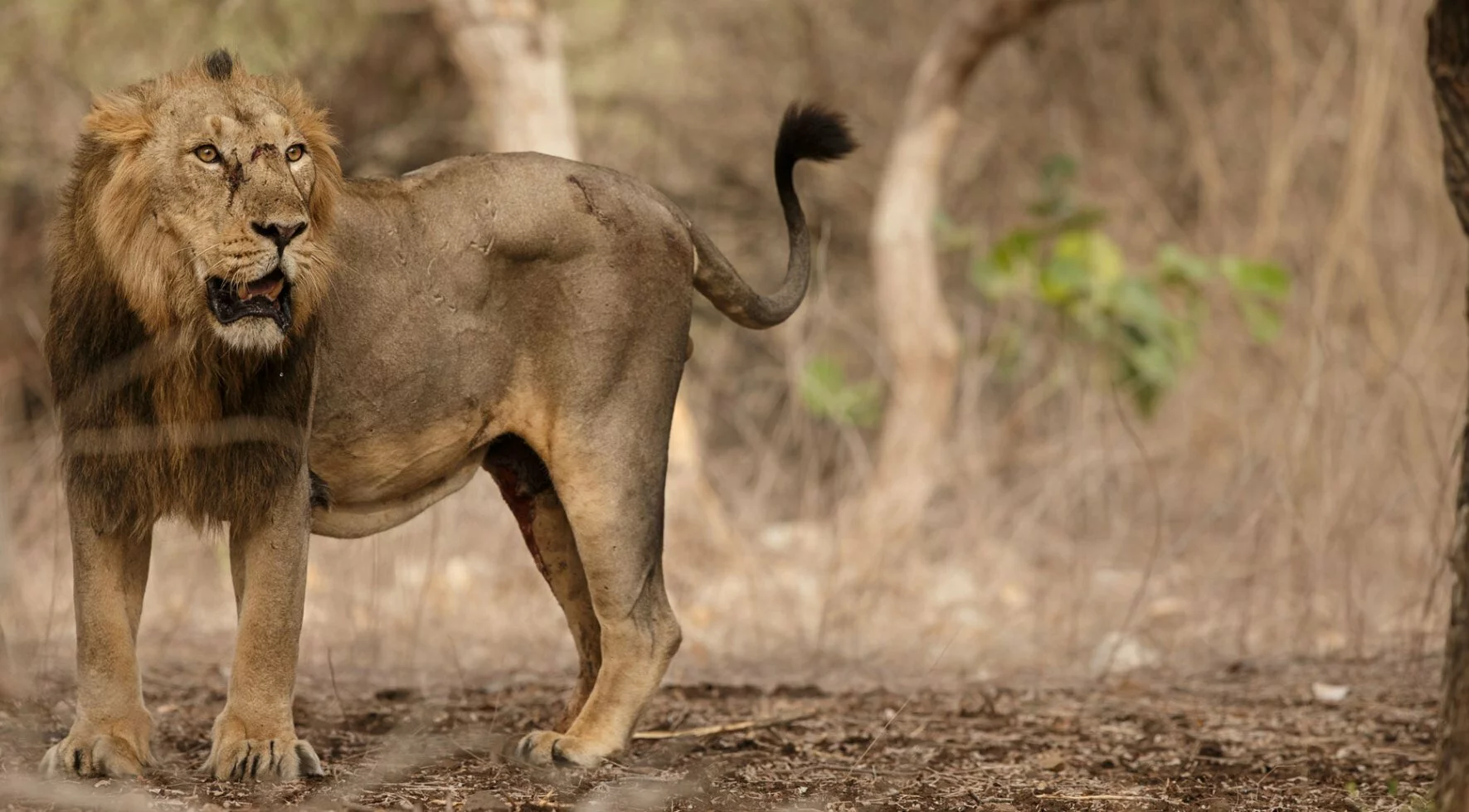 Sunderbans National Park
Sunderbans, placed on the lower end of Gangetic West Bengal, has an astounding body of rivers, including all-embracing forest regions. The national park is also declared the UNESCO World Heritage Site. Unlike other wildlife sanctuaries, where tourists journey to the heart of wilderness through jeeps, here you can glide on a boat through rivulets and creeks further beautified with mangrove forests. Other than Bengal tigers, snakes and crocodiles are some of the creatures that can be spotted here.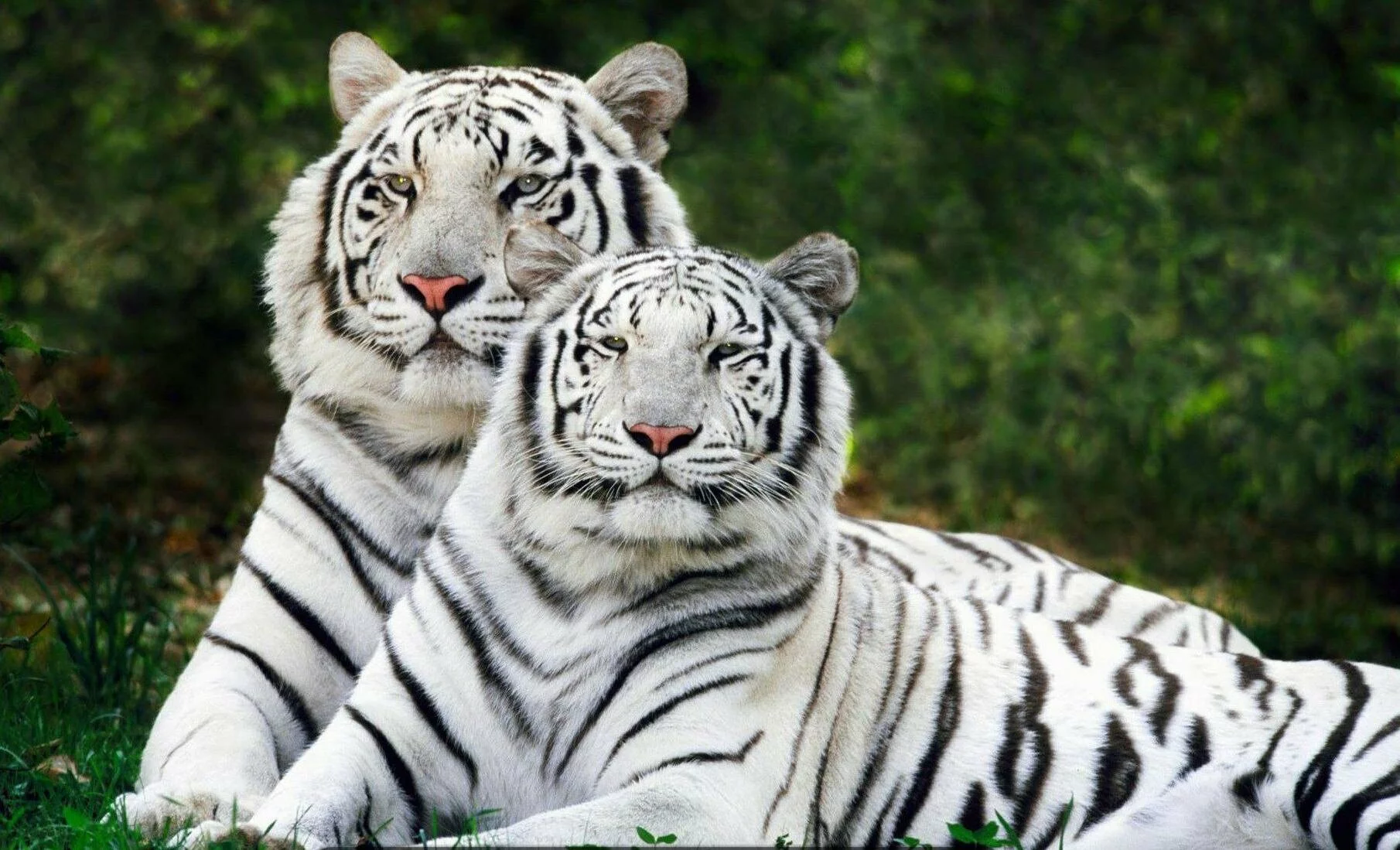 Keoladeo National Park
Keoladeo National Park, the World Heritage Site in the Bharatpur region of Rajasthan, is a remarkable place that is home to different species of birds, migratory birds in particular, such as Siberian cranes, Imperial Eagle, etc. The park that supports around 364 species of birds is also well-known for its grasslands and wetlands.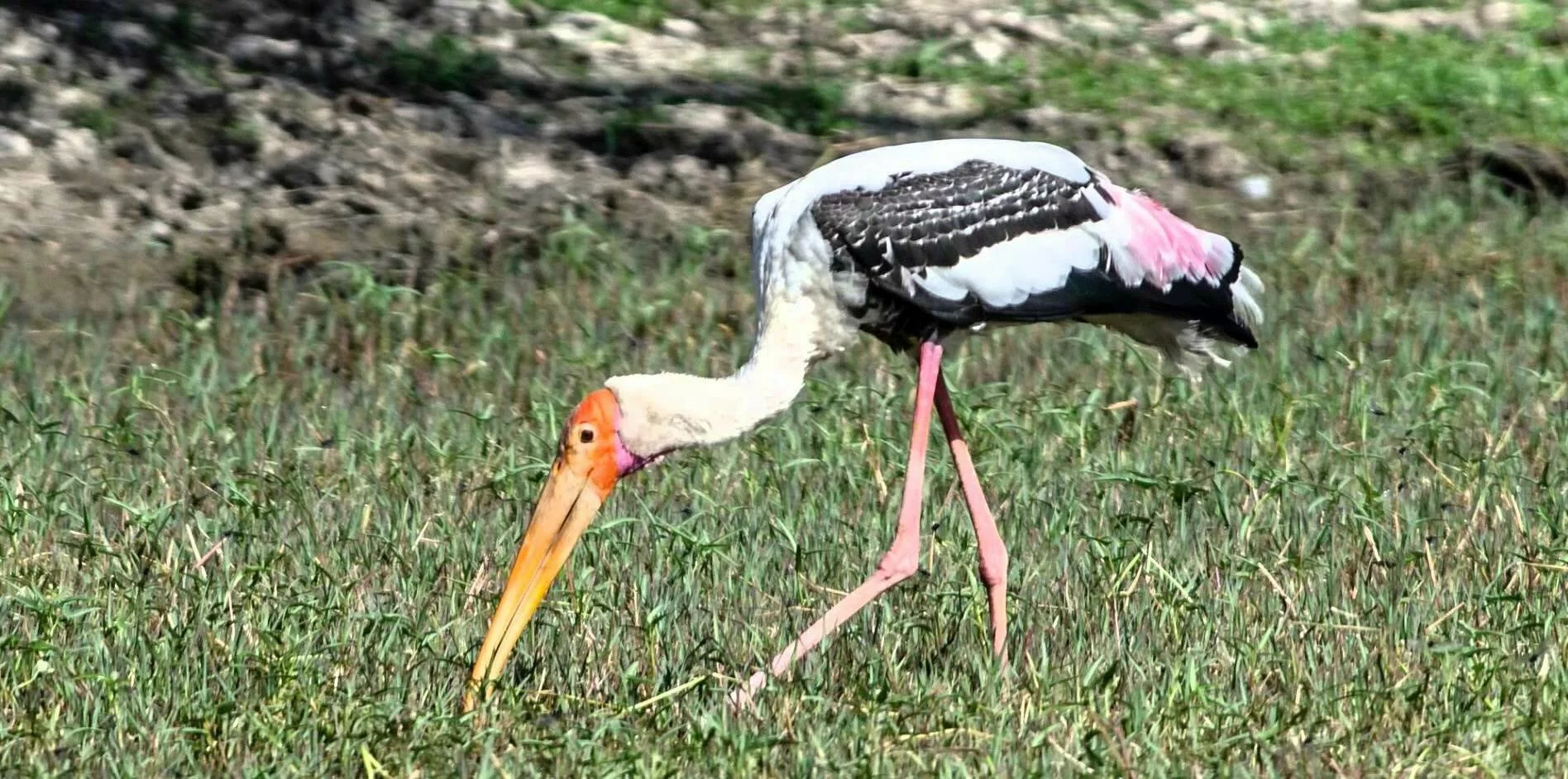 Mudumalai National Park
Mudumalai National Park, located at the foothills of the Nilgiri hills, in the Indian State of Tamil Nadu, paints such a captivating scenery that it leaves the visitors spellbind. The thin, tall trees that surround the park conceal a rich diversity of animal life of the sanctuary, such as wild grunting boar, chital deer, Indian leopard, Malabar giant squirrels, and a lot more.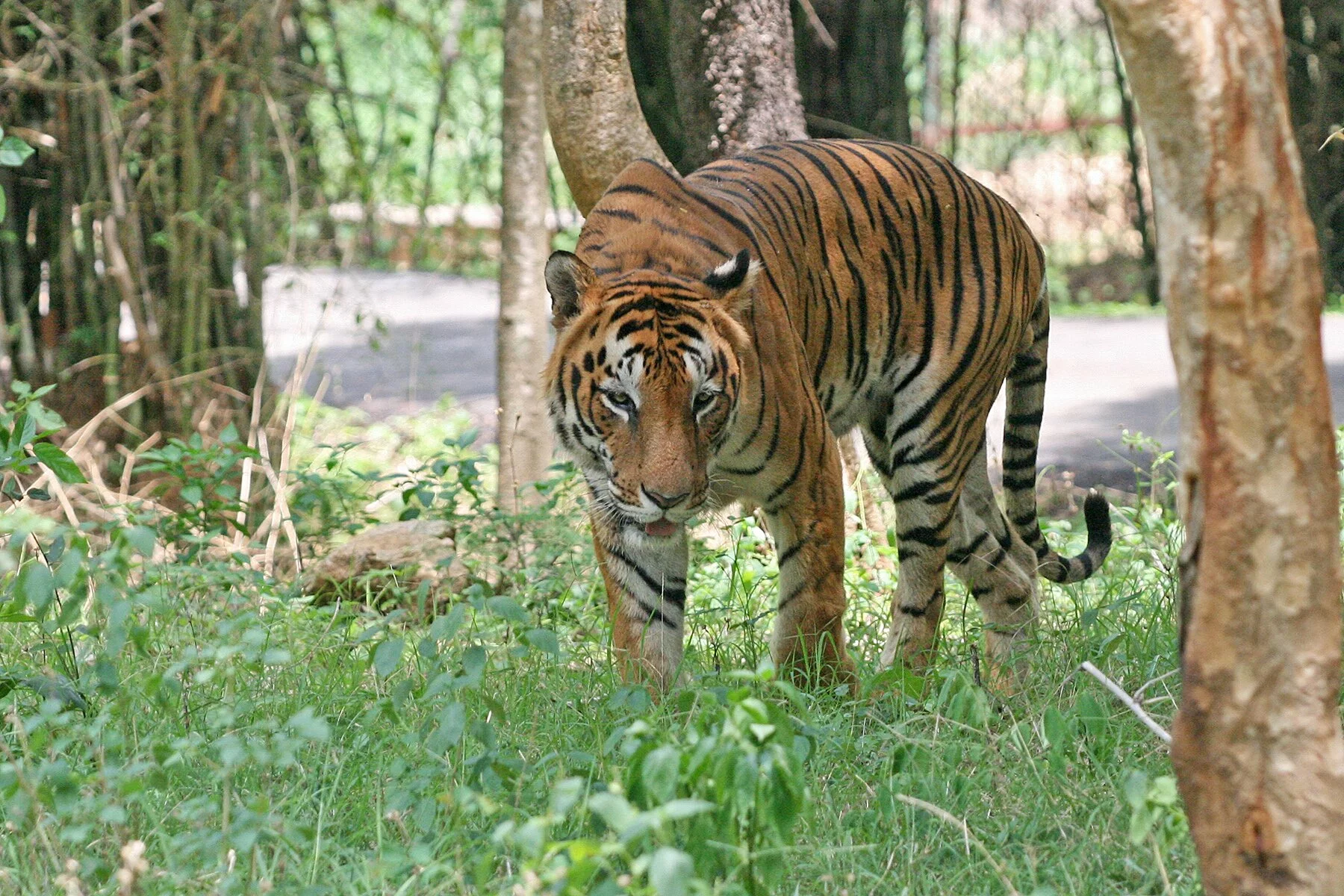 Every national park is special in its own way and is considered a great natural wealth of the nation. Some are bigger and highly popular amongst the tourists as they are literally a treat to watch because one gets to experience a great diversity of flora and fauna. One can include the above National Parks of India while planning their Wildlife India Tours  to see the rare animals specially Tigers, Leopards, Sloth beer, Lion to make their India tour packages a memorable one. You can also include Taj Mahal Day Tour or Delhi Agra Jaipur Tour India and Golden Triangle India along with your wildlife National Tour Package to make your Holiday more memorable…
Here are our some latest blogs
Make a Enquiry for Detail
Make your Taj Mahal Day Tour to experience the Golden Era of Mughals
Taj Mahal – One of the Wonders of the World
Visit of Taj Mahal, is like a dream come true
Unravel the romance with Taj Mahal tour packages
Unravel the romance with Taj Mahal tour packages
Taj Mahal Tour Packages
Best Time to visit Delhi Agra Jaipur or Golden Triangle India
India An invitation to Incredible Country
Golden Triangle India
Golden Triangle
viajes a la India
Tweet