India Tour Package
India is the most beautiful country and major tourist destination in the world with lots of tour options. It attracts tourists from different parts of the world with its attractive tour options with take tourists to the diverse land of the country and lots of attraction like monuments, temples, hills stations, beaches, wildlife sanctuaries and parks etc. has a look at some popular tour options available in this country.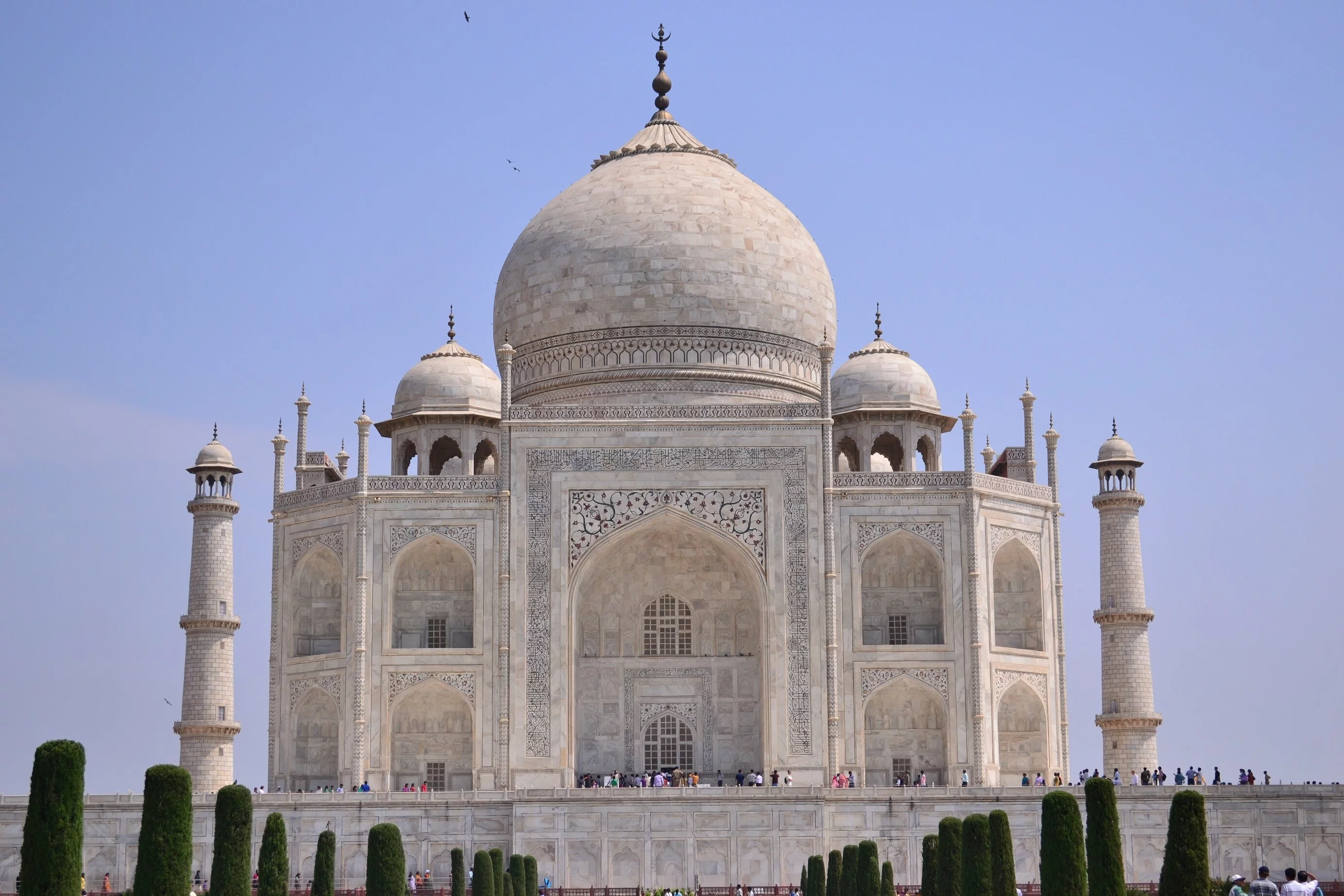 Whatever your India Tours interests is – local culture, wildlife, Spice and food, blissful beaches, history, luxury Trains, Adventure activities, cruises you will find India is the best country to experience all the above tours. A loving monument of Taj Mahal, Royal Pink city, City of Lakes Udaipur, scenic beauty of Shimla Manali is the classic sites of Northern India. Traveling first time don't even try to miss Taj Mahal and Kerala which is the most famous tourist destination among the tourist.
India is a country where everything is available for the tourist, weather you wish to explore the rich history, culture, vibrant villages, Scenic hill stations, beach holidays, religious places or whatever you think to experience Indian never let you down…
South India Tours : Andhra Pradesh, Kerala, Karnataka and Tamilnadu  are the main state of southern Indian which has numerous attractions for both domestic as well as for foreign tourist. Kerala is the most famous tourist destination and known as God's own Country, popular for the calm backwater, vibrant national parks, Tea and Spice Plantations. Tourist enjoy having backwater tour along with Ayurveda messages for the relaxations of body and soul.
Rajasthan Tours : Rajasthan is the home of rich culture, heritage and varied artistic which shows the Indian way of life. The inspiration for the dances and the music of Rajasthan has been imitative from nature, more often focused around fetching water from wells or ponds, as well as the day-to-day relationships and chores. Ghoomar dance from city of Lakes Udaipur and Kalbeliya dance of Golden city Jaisalmer have gained international recognition. Besides being a state of heritage and culture, of fantastic forts and magnificent royal palaces has another ace up its sleeve- that of being a destination for adventure tourism with its its appealing expanses of Thar Desert and numerous wildlife sanctuaries and national parks, Rajasthan is an ideal destination for an adventurous holiday
Golden triangle Tours: Golden triangle tours are raised as most customizable tour packages for every visitor visiting India for the first time. Apart from the foreign clients domestic travellers also choose to travel for a short vacations as this is the tour that help them to explore the three historical cities Delhi Agra and Jaipur, which are situated at a triangle shape and approx. 225 kms far from each other. The reason behind most success of Golden Triangle Tour is "Taj Mahal" A love story written on a white marble  by a husband to his wilfe. Taj Mahal was built by the great Mughal Emperor in the memory of his most favourite wife.
Pilgrimage tour: It's said that India is the home of 330 million gods and goddess in Hindu region and methodical history. It reveals vast spirituality in the air itself. In Himalayas, where the heavenly destinations like Badrinath, Kedarnath Gangotri and Yamunotri located, Himalaya is the most sacred as well as most beautiful pilgrimage tourist destination with snowy peaks, hill stations, highest mountains range of Everest, amazing lakes, splendid grasslands, wildlife, streams, waterfalls and adequately beautiful rivers. The sacred Buddhist destinations i.e. Bodhgaya, Sravasti, Kushinagar quite exclusive pilgrimage tourist destinations among the Buddha region followers in all over the world. Varanasi is known as the ancient and religious capital of India and it is believed in Hindu religion that if someone passes away in Varanasi or in t Haridwar that person will released from the circle of life. Its also said that taking a dip in Ganges River and in Pushkar Lake washes up our sins and help to accomplish salvation.
Hill station tour:  Hill Stations have always had a demand from the visitors traveling to India from any part of the world It is also a very relaxed respite for foreign travelers. Given the largely warm and humid environment that most of India enjoys, hill station Tours are extremely popular among the tourist. There are numerous ranges of hills in India low mountains which offer awfully welcoming hill station holidays. The beauty of these hill stations is that no two places are like one another.
Click here to know more about India Tour Packages.
Make a Enquiry for Detail
You may like to read our other blogs
Golden Triangle India
Tweet